We're expanding our editorial team: Senior journalist wanted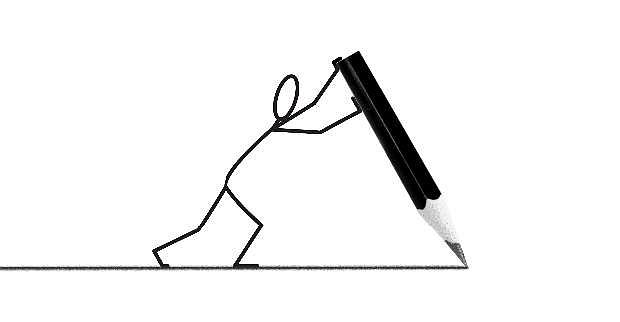 Romania-Insider.com is hiring a senior journalist, with at least 4 years of reporting experience, preferably in business journalism.
The candidate should have very good knowledge of business, social and politics topics which are timely and relevant in Romania, and be always up to speed with the latest developments in these areas.
He or she should have Romanian as mother tongue, as well as an excellent level of English, both written and spoken, should be fast in picking up daily news stories, and in writing or assigning them. Experience with writing in English and/or translating to and from English/Romanian, as well as experience in online media will be an advantage.
If you believe you tick the boxes above and, on top of it, if you're a dynamic person, passionate about media and about giving readers timely and correct information, email [email protected], with a short letter of motivation and a CV, letting us know why we should meet you, and then, why we should hire you. Please send your applications by March 23. We will discuss more details of the job during a face to face interview that will be organized after this date.
Meanwhile, we'll be preparing your desk in our Bucharest office of young, open minded people, who always strive to learn and improve on a personal and professional level. We're one of the few media in Romania which truly respects journalists and where content really is king.
Normal