Victoria's Secret to open store in mall in northern Bucharest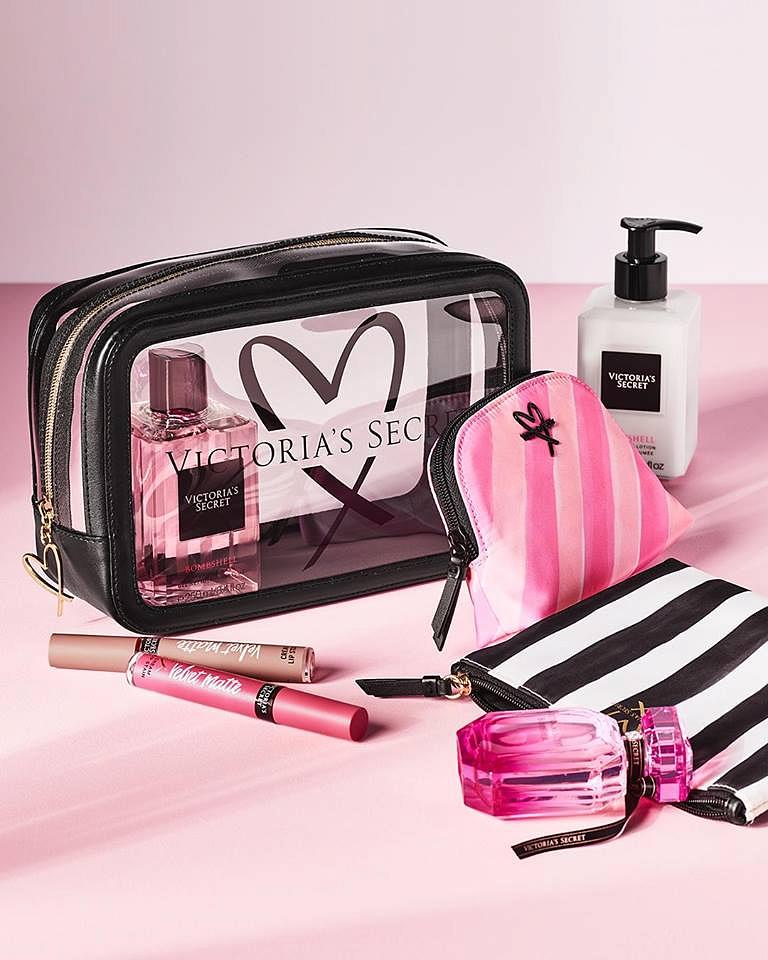 A Victoria's Secret store will open in Băneasa Shopping City, in northern Bucharest, in the last quarter of this year. The brand's entire range of products will retail there.
Last year, Victoria's Secret opened a shop at Bucharest's Henri Coanda International Airport, selling mainly personal care items as well as lingerie.
The store in Băneasa Shopping City will have over 500 sqm and will be located on the mall's ground level.
Other international brands are expected to open their first stores in the country in the Băneasa mall by the end of the year, Răzvan Marcu, chief commercial officer with Băneasa Shopping City, said.
Recently, brands such as Maison Christian Dior, Davidoff of Geneve, Nespresso, Tumi, O51, and Bigstep became tenants of the mall.
(Photo: Victoria's Secret Facebook Page)
Normal