Romania's headline inflation accelerates to 3.8% in February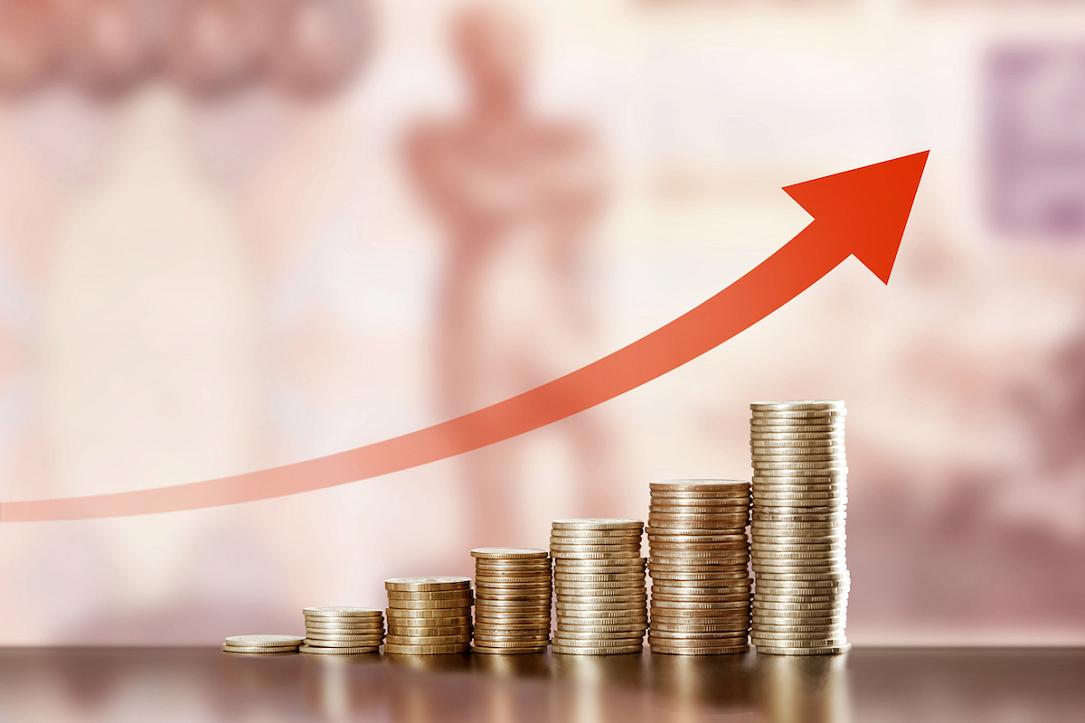 Romania's headline inflation accelerated to 3.8% year-on-year in February, significantly above the Bloomberg consensus of 3.45%, after the consumer prices advanced by 0.8% in February compared to the previous month, according to the National Statistics Institute - INS.
The higher prices partly reflected the local currency's weakening in January, when the market reacted to the emergency ordinance 114/2018.
Food prices notably increased above the seasonal pattern, accelerating to 4.5% year-on-year as of February from 3.8% in January. The prices of non-food goods accelerated as well, but only to 3.7% year-on-year in February. The services' fees increased on average by 3.1% over the past year.
The latest projections from Romania's National Bank (BNR) saw inflation at 3.0% at the end of March and year-end. In a comment, ING Bank Romania said that it expects the central bank to revise its year-end inflation forecast towards 3.8%.
"The BNR is likely to accept a weaker leu and short-term inflation overshooting its target, perhaps even at the cost of its credibility, as currency vulnerabilities are on the rise," ING said commenting about the central bank not feeling free to use monetary policy under the circumstances of the "greed tax" linked to money market interest rates.
ING expects the BNR to keep the monetary policy rate on hold at 2.50% for this year, provided some reasonable amendments to the bank levy are adopted.
(Photo source: Shutterstock)
Normal