Eurostat: Romania's construction sector records second largest decrease in the EU in April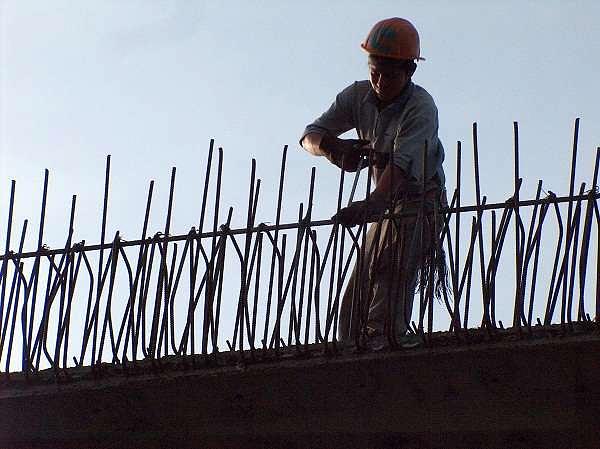 Production in Romania's construction sector went down 6.8 percent year-on-year in April, the second highest drop in the European Union. Portugal recorded the highest decrease, of 9 percent, according to data from Eurostat. The highest increases were recorded in Spain, Slovenia, Hungary and Poland.
In April 2014 compared to April 2013, production in construction increased by 8 percent in the euro area and by 7.2 percent in the EU28.
When compared to March 2014, the largest decreases in production in construction were recorded in Poland - down 5.4 percent, Romania - a drop of 4.7 percent and Slovakia - down 2 percent.
Irina Popescu, [email protected]
Normal