Head of Romanian state lender CEC Bank resigns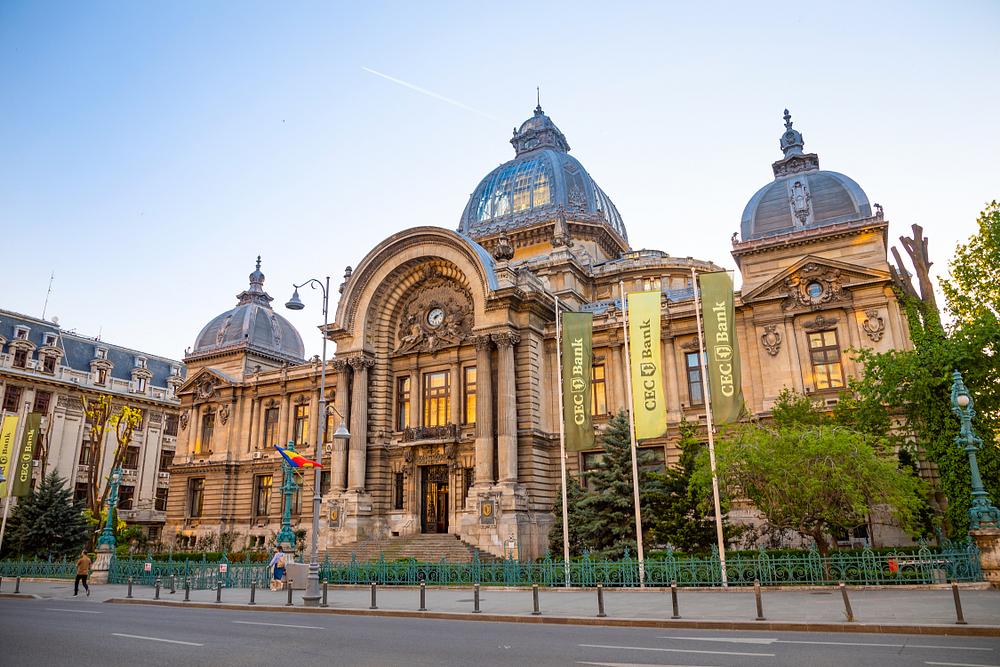 The CEO of Romanian state savings bank CEC Bank, Laurentiu Mitrache, resigned effective August 12, Bursa daily reported. He was "forced" to leave his post after he refused to roll over loans extended by CEC to other banks, sources told the daily.
Mitrache, who was appointed as CEO last fall, "did not want to endorse the restructuring of some loans [initially] extended in the form of refinancing of loans made [by CEC's debtors] to other banks," unofficial sources from the banking sector told Bursa on a slightly ambiguous note.
Furthermore, the European Commission's DG Competition has asked details about the portfolio of non-performing loans of CEC Bank and, in this context, about the capital increase operated by the bank. The Government's budget planning for 2019 includes RON 940 million (EUR 200 mln) earmarked for CEC Bank's capital increase.
According to the sources, Mitrache is due to leave CEC Bank's office starting Monday, after having resigned last Friday. CEC Bank confirmed that Laurentiu Mitrache would leave the bank and that board member Bogdan Neacsu would take over as interim CEO. They claim that Mitrache decided to resign due to personal reasons.
Unofficial sources quoted by Bursa daily said Romania's National Bank governor Mugur Isarescu plans to bring back Radu Ghetea as CEC Bank's CEO. BNR spokesperson Dan Suciu denied any involvement of the central bank in the resignation of CEC Bank's CEO.
(Photo source: Shutterstock)
Normal