Banca Transilvania's 'Romanian Entrepreneurs Club' takes EU funding for EUR 1.5 mln project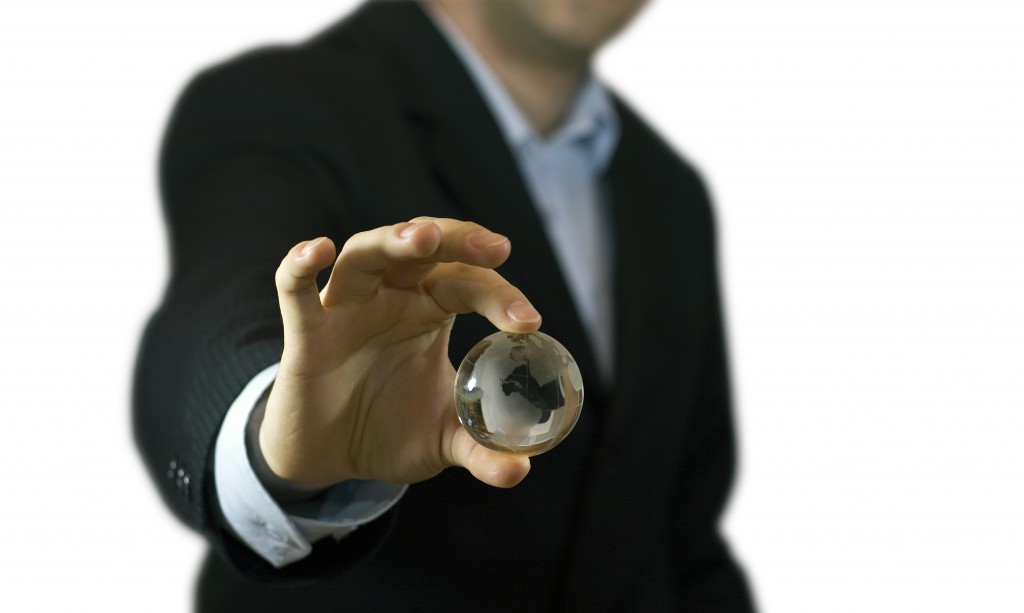 The 'Romanian Entrepreneurs Club' (CIR), founded by Banca Transilvania, used European funds to further support the development of the entrepreneurship and managerial skills of those who coordinate SMEs, as well as employees' professional development.
The project, called  'Managerial skills in poles of growth, development and entrepreneurship for the future in poles of competitiveness'  will include 150 training sessions, which will be available for free. The total value of this project amounts to EUR 1.5 million and is co-financed by the European Social Fund, through the Operational Program for Human Resources Development 2007-2013.
Around 3,500 entrepreneurs are expected to attend these courses, which will be held in 21 Romanian cities between March 2012 and  January 2014. In Bucharest, training will be organized on March 29, 2012.
The training sessions will focus on several subjects, such as strategy and entrepreneurship, financial management of the business, access to financing, IT systems for the development of the company, and human resources management.
SC GEA Strategy & Consulting SA, SC TMI Training & Consulting SRL, and Go Plan SRL, are also part of this project, being involved in both the preparation and in the implementation of the CIR program.
CIR was founded by Banca Transilvania in 2006. So far, 450 training courses have been organized in over 60 cities in Romania and about 15,000 entrepreneurs have attended. More about the program here.
Irina Popescu, [email protected]
Normal