How to rent premium housing in Romania directly from real estate developers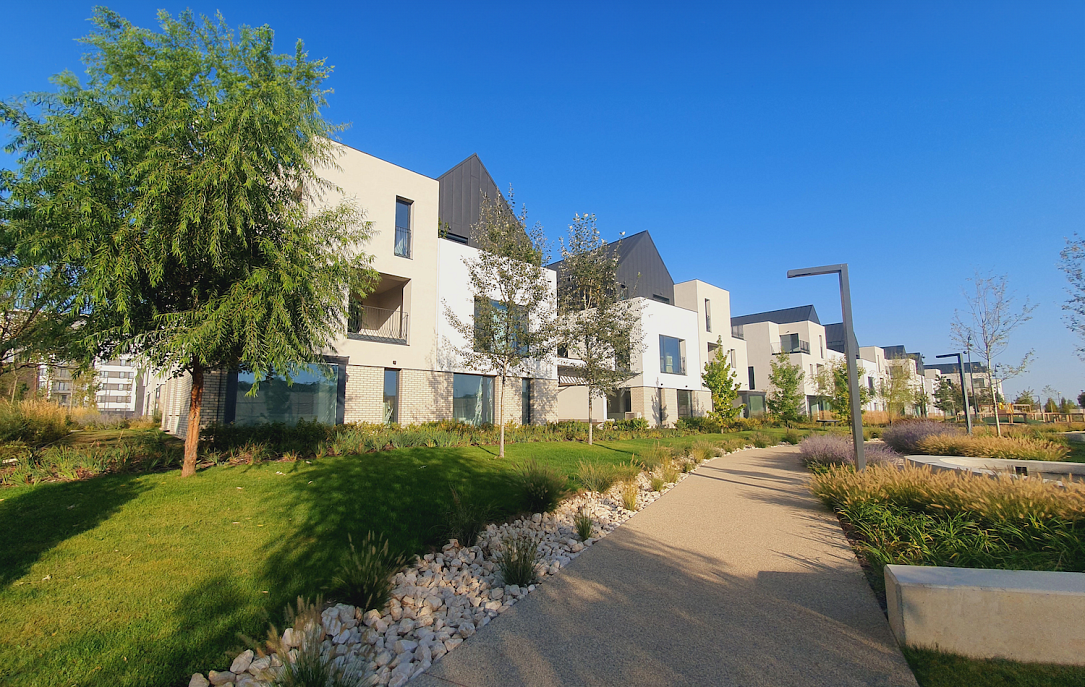 While most Romanians preferred to buy and own a house in the past, renting has become more of a favourite option locally. Several key trends have emerged in the rental landscape, including renting from developers, and this is shaping the way Romanians choose to live.  
Renting has been catching on in the last decades in Romania, as it comes with predictable monthly costs and a lower initial financial burden, while renters enjoy the security of fixed monthly payments. They are not responsible for property taxes, maintenance, or repairs, responsibilities which fall on the landlord. This can make it easier to budget and plan for the future. 
This option also offers greater flexibility and mobility, which is ideal for those who anticipate frequent relocations. It requires less commitment, as lease agreements are typically shorter-term and more easily terminated.  Renting can be an attractive choice for those with evolving needs or people who prefer fewer responsibilities. So the flexibility to adapt to changing circumstances is a major advantage. It suits those who are not yet ready for the commitment and obligations of homeownership. 
When it comes to renting, most of the offers on the Romanian market come from individual landlords. However, real estate developers have also started to offer dwellings for rent, not just for sale. Such is the case of Prime Kapital, which is offering for rent an important share of dwellings in its recently finished residential projects Avalon Estate and Marmura Residence, both in Bucharest. Both are premium residential compounds with apartments and townhouses, which offer fully or partially furnished cozy two-bedroom apartments, spacious three-bedroom apartments, luxurious penthouses, or iconic townhouse. Renters are high-demand professionals, including expats, which prefer a secure, car-free private community, where premium amenities and extensive green spaces come as part of the package, such as in Avalon Estate. 
"We've launched Prime Rental, our rental division, because we've seen demand from those who wish to benefit from what our premium presidential properties have to offer, they want the quality and the living standards, but are not yet ready nor in the position to buy property in Romania, for various reasons," said Prime Kapital representatives.
Those who rent have a streamlined, no hassle experience, with a single point of contact and a large choice of options, which is a significant improvement to the old renting system," she added.   
There is a growing awareness of environmental issues, leading to increased demand for eco-friendly rental properties. Energy-efficient homes and sustainable building features are becoming more common in the rental market. Green initiatives not only benefit the environment but also lead to long-term cost savings for those who rent.
Leaving the city life in favour of being close to nature, spending more time outdoors, while connecting with others and keeping all modern life benefits is slowly catching on in Romania as well in the form of the garden living trend.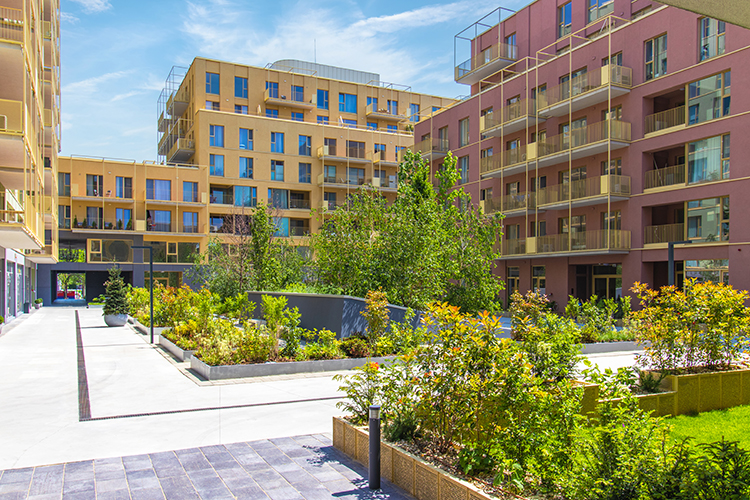 Avalon Estate, located in the Northern part of Bucharest, close to the Pipera lake, allows its residents, homeowners or renters, easy access to the city's business district, to the airport, to highways exiting Bucharest, as well as to the high-profile kindergartens and schools in North Bucharest. All the while, offering the benefits of garden living inside the capital city. 
The Chitila area, in North – Western Bucharest, is a former industrial, now renewed part of the city, with plenty of amenities, new functions and re-developed green spaces. Prime Kapital's Marmura Residence in Bucureștii Noi is also offering residential units for rent, directly from the developer. 
So, Romania's rental market is diversifying to cater to various needs. Traditional long-term leases remain prevalent, but the market also offers furnished apartments for expats, co-living spaces for young professionals, and student housing close to universities. This diversity of options allows renters to find housing solutions that match their lifestyles. 
Meanwhile, the cost of renting in Romania remains lower compared to many Western European countries, with living costs also way below those developed markets. 
This is native content supported by Prime Kapital.
Normal