Romanian households may get state grants for solar panels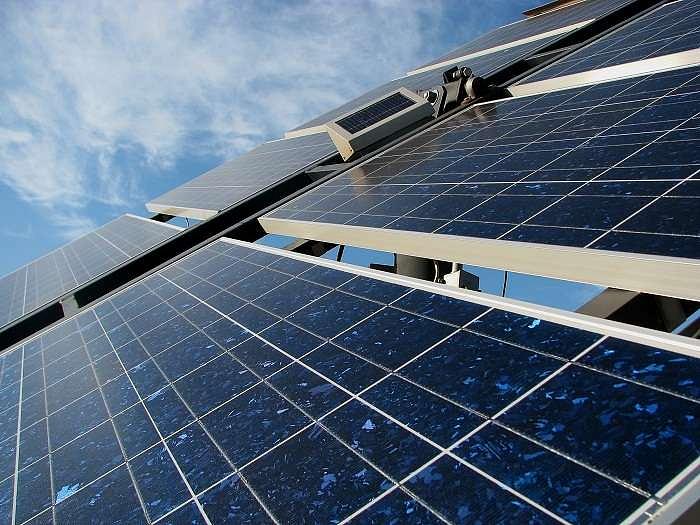 Romania's Environment Fund Administration plans to carry out a project that will offer non-reimbursable financing to individuals who install photovoltaic panels at home to produce electricity, according to official sources cited by local Economica.net.
Up to 20,000 households may get financing through this program to install photovoltaic panels with a nominal capacity of 6 KW each. The grants for each household will be EUR 5,000, according to the same sources.
The support scheme should also be approved by the European Commission.
Households who install photovoltaic panels will be able to use the electricity for their own consumption and sell the rest.
Normal