Help Autism Association builds first camp for children with disabilities in Romania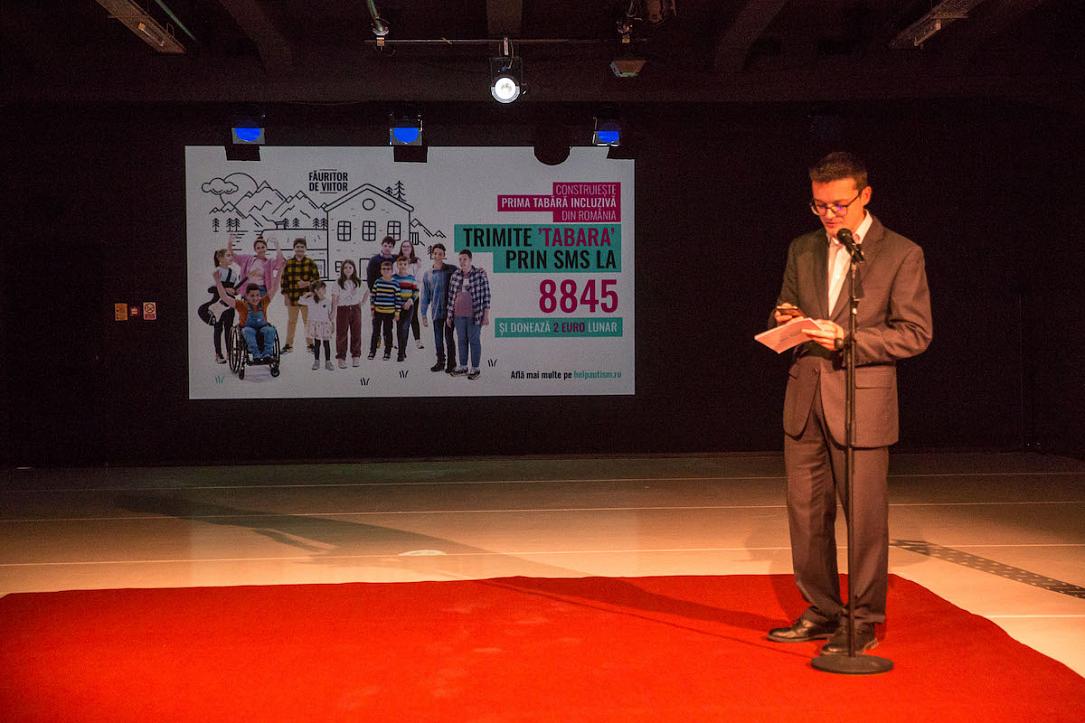 Help Autism Association, the largest local organization dedicated to this cause, is building the first camp for children with disabilities in Romania and the largest in Europe. Participants will have an entire village at their disposal, a dynamic space of 15,000 sqm that can accommodate over a hundred people.
The new retreat will be built at the foot of the Retezat Mountains starting next year. The costs are estimated to reach EUR 5 million, and the non-profit managed to raise EUR 720,000 in a year.
"Socialization and adaptation to an unfamiliar external environment are essential in any child's development. At the same time, children's trips and camps are a necessary break for parents. Children with disabilities and their families do not have access to such facilities. In 14 years of Help Autism activity, thousands of people have spoken to us about this problem. So we decided to build the first inclusive camp in Romania," said Raluca Bogdan, communications director of Help Autism.
"We envisioned a safe space for therapy, interaction and connection with nature, where all young people will be welcome and receive the support they need. We want all children to develop together in this space, regardless of abilities or disabilities," she added.
Building a space for socialization is much needed as the students with special educational requirements and disabilities do not have access to extracurricular activities, the Association explained. And their social integration depends on exposure to new environments and stimuli that help them develop and expand their horizons.
"We want to transform this space at the foot of the Retezat mountains into a space of learning, growth, comfort, socialization, and joy for any child regardless of disability," Raluca Bogdan explained.
"We thought about it with the needs of each child in mind. It is important to us that Edi, in his wheelchair, can move around the whole village and can move from the accommodation to the pool and even enter it by himself. From the entrance gate, we want each of the children to have no obstacles and never hear 'you're not allowed'."
In Romania, children and young people with disabilities are four times more likely to be bullied in schools, and between 8 and 22% of acts of bullying take place during field trips, the Association also said. Participation in extracurricular activities is very low because they are not prepared to cope with a more extended period without specialized support and can only go accompanied by an adult - an aspect that is difficult for other children to accept.
Since 2010, Help Autism has supported more than 3,000 children and adolescents diagnosed with ASD - Autism Spectrum Disorder - in therapy programs carried out in its seven centers and at home.
irina.marica@romania-insider.com
(Photo source: Help Autism Association)
Normal