Two Serb bankers take over Romanian pipe maker from Russian owner under sanctions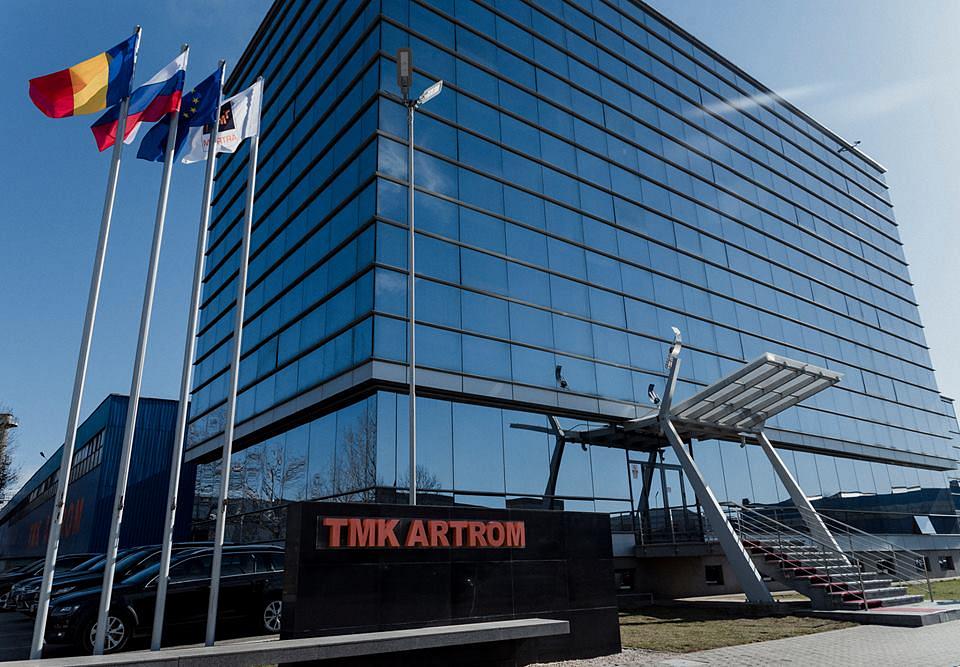 Hefestos Capital, an investment bank in Belgrade, said it purchased from Russian group TMK the German subsidiary TMK Europe – an investment vehicle with Romanian pipe maker TMK Artrom as its main asset.
"We are pleased to announce that we have acquired 100% of the Artrom Steel Tubes company, the most important industrial group in Romania and one of the leaders in the production of premium tubes with special applications in Europe," reads a statement from the investment bank, quoted by Profit.ro.
With the change in ownership, Artrom management hopes to see its bank accounts unblocked.
Hefestos' owners, Milutin Nikolic and Pavle Kavran, claim to be now the final beneficiaries of TMK Europe, and consequently, the Romanian tax authorities no longer have a reason to keep Artrom's bank accounts blocked. Nothing else changes as regards TMK Artrom, though, except for the name that changes into Artrom Steel Tubes, the new owners announced.
The former owner of TMK group, Russian billionaire Dmitri Pumpiansky is among the 14 businesspeople in key sectors of the economy who are, since March 2022, subject to sanctions imposed by the European Commission as "substantial sources of funding for the Russian Federation."
After the EC announced the sanctions, Pumpiansky passed the ownership of the group to the management and left the board of the company. However, the Romanian tax authorities kept the bank accounts of TMK Artrom blocked. The company challenged the decision in court, but no final ruling has been issued yet.
According to Hefestos Capital, the takeover of TMK Europe (from the Cyprus-based financial vehicle owned by Pumpiansky, or TMK management) was certified by the competent authority in Germany, the new beneficial owners were registered at the Romanian Trade Registry, and all the relevant Romanian authorities have already been notified.
iulian@romania-insider.com
(Photo source: Facebook/TMK Artrom)
Normal