Galați tops nationwide rank of cities with the cleanest air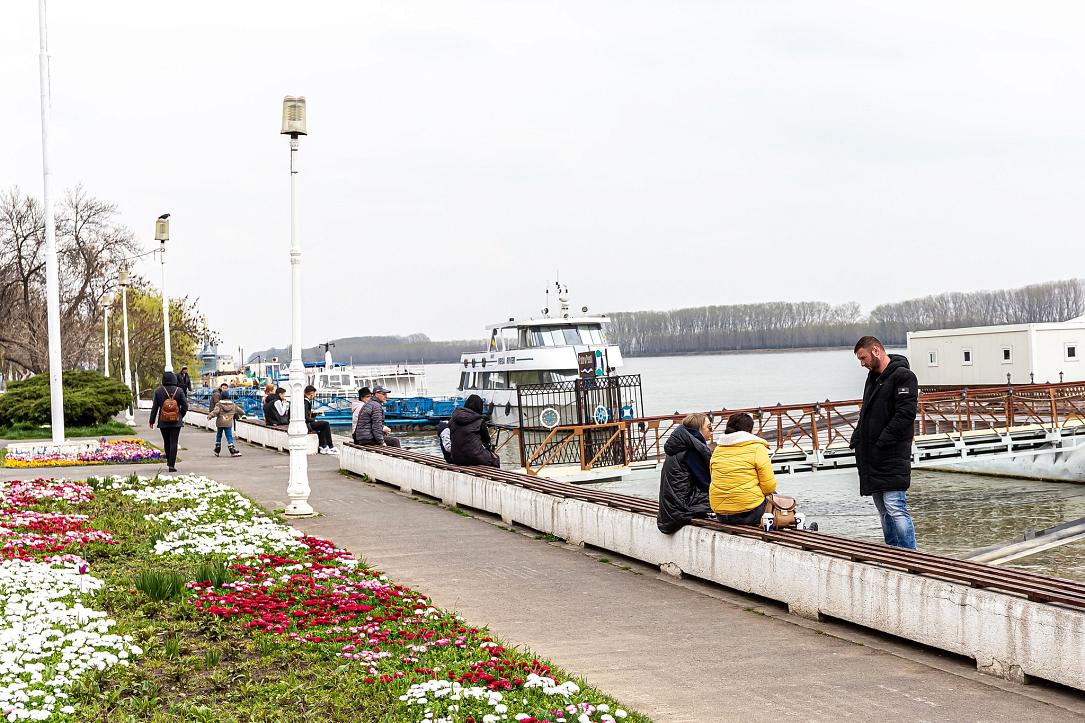 Galați, the capital city of Galați county in eastern Romania, sits comfortably atop the national rank of cities with the cleanest air. The port town on the Danube River averages 7.2 micrograms of dust per cubic meter, followed by Oradea (9.9 micrograms), Sibiu, (10), Constanța, (11.7), and Bacău (13.1).
In fact, according to the European Environment Agency, only Galați, Oradea, and Sibiu fall into the EU's category of fair annual mean concentration. Iași, Târgu Mureș, and Piatra Neamț are sitting at the bottom of the table nationwide.
Bucharest, Romania's capital, ranks 302nd in the whole of Europe with 15.6, while Cluj-Napoca still cracks the top 300 with 14.6.
"Policies to reduce air pollution have led to improved air quality in Europe over the last three decades. However, in some European cities air pollution still poses health risks," the European Environment Agency said.
On a continental level, Faro from Portugal tops the list with 3.7, followed by two Swedish cities of Umeå and Uppsala. Another Portuguese town, Funchal, ranks fourth, followed by Tallinn in Estonia. 
"In Europe, we benefit from the most comprehensive air quality monitoring network in the world. Here we present levels of fine particulate matter in over 340 cities from across EEA member countries. Data comes from on-the-ground measurements of fine particulate matter, taken by over 400 monitoring stations," the research reads further. 
(Photo source: Primaria Municipiului Galati/Facebook)
Normal