Ex-Romanian minister accuses former US ambassadors of corruption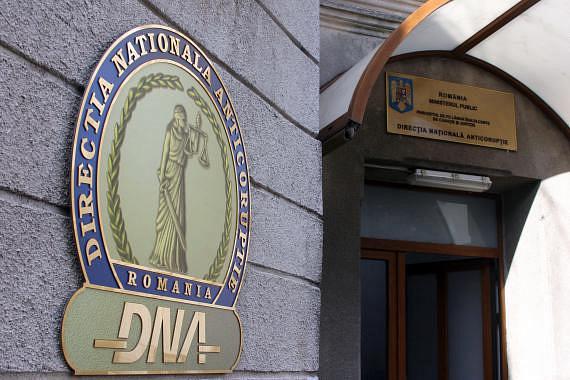 Former Romanian communications minister Gabriel Sandu filed yesterday a denouncement accusing former president Traian Basescu and Microsoft Romania of "setting up an organized criminal group".
He also accused former US ambassadors Nicholas Frank Taubman and Mark H. Gitenstein, and former Austrian ambassador Martin Eichtinger of influence peddling and instigating to influence peddling, reports local Hotnews.ro.
Sandu, who is currently serving a three-year jail sentence for corruption in a case related to the purchase of overpriced Microsoft IT licenses by the state, filed his denouncement at the National Anticorruption Directorate (DNA) and also made it public. The 14-page document also names other former state officials, Microsoft Romania managers, and business people allegedly involved in the scheme through which the state was defrauded.
The National Anticorruption Directorate (DNA) yesterday sent Gabriel Sandu to court alongside local investors Dinu Pescariu and Claudiu Florica and former Microsoft Romania manager Calin Tatomir in a corruption case related to the acquisitions of overpriced Microsoft licenses by the state, according to an official announcement. The former minister was indicted for abuse of office.
Gabriel Sandu, who was Romania's communications minister between 2008 and 2010, allegedly favored a company owned by Pescariu and Florica and granted it the contract to supply Microsoft licenses to state institutions for a year without a public tender, according to the prosecutors. The damage in this case exceeds EUR 51 million.
In his denouncement, Sandu claims that former president Basescu, former prime minister Emil Boc as well as former US ambassadors Taubman and Gitenstein pressured him into making payments to the firm represented by Pescariu and Florica and that former Microsoft Romania managers were also allegedly involved in the scheme.
editor@romania-insider.com
Normal