Fund selects 14 tech start-ups in Romania for first seed round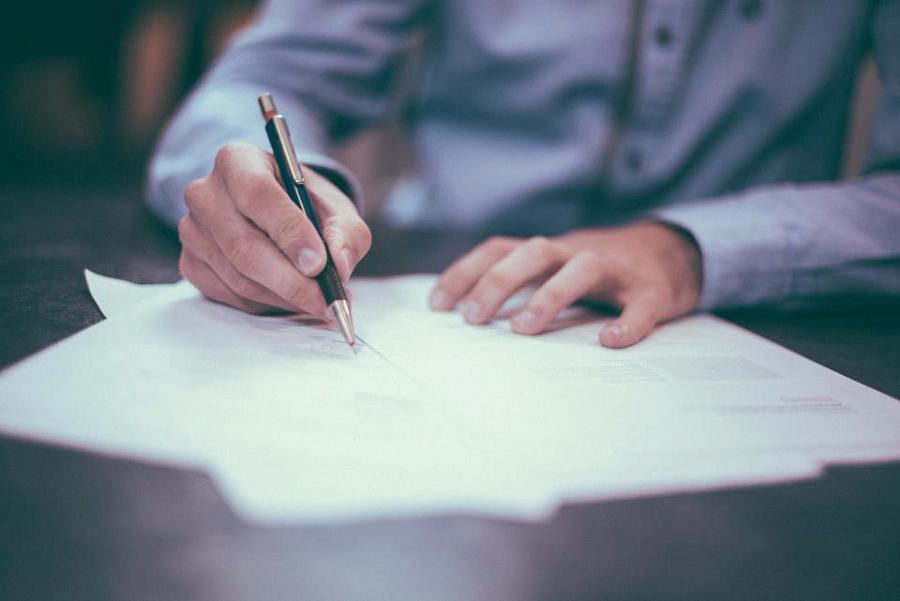 An investment fund launched in Romania earlier this year and mainly funded by the European Union has selected 14 local tech start-ups that will receive up to EUR 100,000 in funding each.
GapMinder, the fund which launched with a EUR 26 million budget for start-ups in IT & software, cybersecurity, artificial intelligence and healthtech, plans to invest up to EUR 1 million for each funded company in the following years. The investment could reach EUR 3 million per company in following rounds.
The EUR 100,000 funding threshold stands for companies in the first seed phase or in the acceleration round, with a prototype or minimum viable product.
GapMinder chose 14 of the 140 startups that applied for the Techcelerator acceleration program and will retain a 5% ownership in each: Apiary Book – an app for beekeepers; AppSeed – which automatically creates websites; ChatX.ai – a widget using machine learning for online searches; Connected Medical Devices – for Alzheimer patients and their families; EngageApp – platform which improves employee performance; FINQware – marketplace for banking services suppliers; ialoc – restaurant reservation system; Medicai – remote imaginery interpretations by doctor or AI; MiioSmile – financial sevrices consultancy based on AI; Orbiting Cubes – auto-reconfigurable modular robots; Ride Safe – motorcycle safety; TalentBrowse – online recruitment; WireFrame – building prototype visualizations.
Normal