French group buys Romanian IT company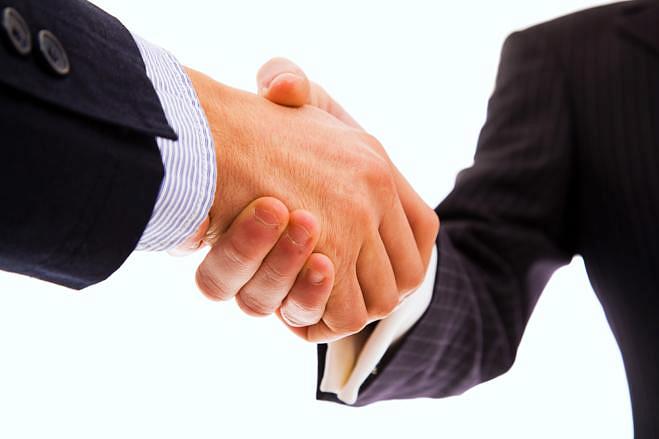 French group SNEF, with yearly revenues of EUR 900 million, will take over Net Brinel, one of the biggest IT integrators on the local market, controlled by Romanian entrepreneur Marcel Borodi.
The transaction is currently being analyzed by the Competition Council.
Net Brinel had a turnover of almost EUR 35 million in 2017, its highest in ten years, and a net profit of EUR 1.17 million, according to official data from the Finance Ministry. The company had over 110 employees in 2017.
SNEF was founded in 1905 in Marseille. The group has operations in electrical engineering, telecom and IT&C markets, and some 9,000 employees.
Normal