Exhibition unveils life in 6-millennia old Romanian site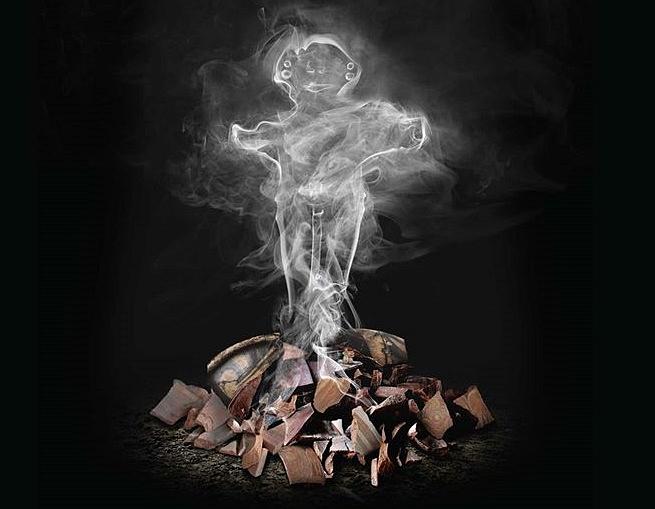 A lost world from 6 millennia ago will be revealed at the National History Museum in Bucharest. Visitors will see how life was 6,000 years ago in one of Romania's most famous prehistoric settlements: the Sultana-Malu Rosu settlement in Calarasi county.
Known for the gold treasure found there, and for the amazingly decorated jars, the site will be re-created inside the Bucharest museum. The exhibition will be a multi-sensorial experience for visitors, combining traditional archeological artifacts with multimedia elements.
It will showcase the 1923 archeological discoveries at Sultana-Malu Rosu, including the stories of those who discovered and researched the site, as well as illustrate life in the prehistoric site through houses, tombs, jewelry, jars and tools.
The exhibition will open May 13 in the Museum's hallway, and will be on display until the end of the year. The museum (12 Calea Victoriei, Bucharest) is open Wednesday to Sunday, from 10,00 to 18,00 hours during spring/summer, and from 09,00 to 17,00 during autumn/winter.
(photo source: The Museum on Facebook)
Normal