Eurostat: Romania among EU states with fewest college graduates among young people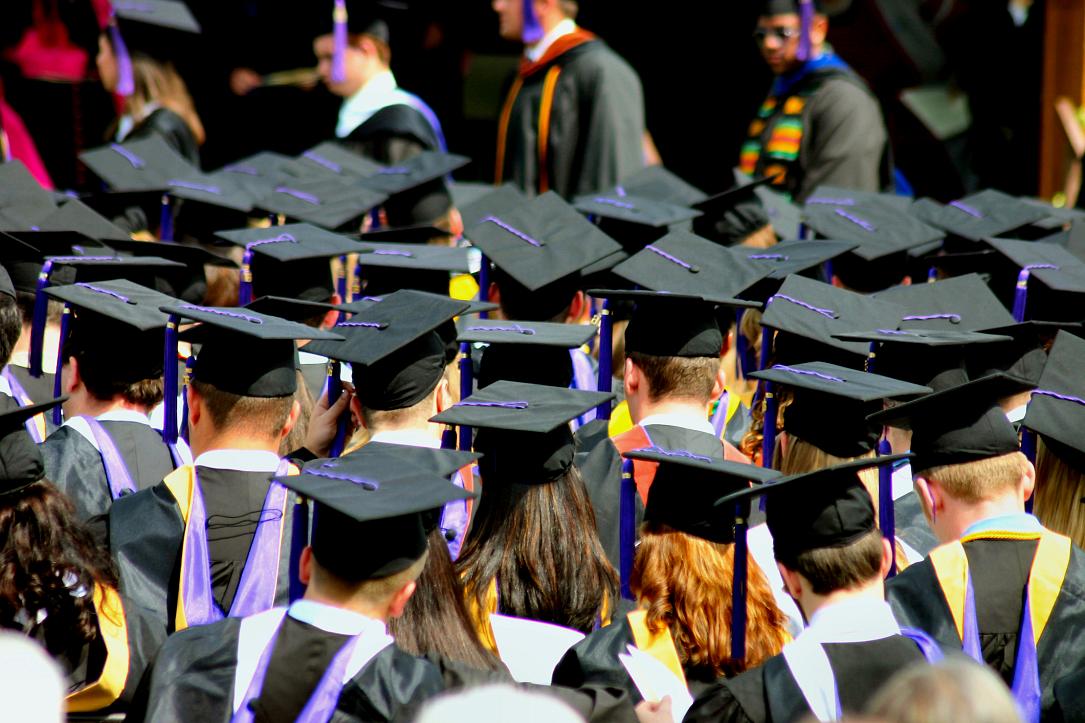 Romania ranks among the EU states with the lowest percentage of people ages 25 to 34 who have completed a higher education. In seven out of eight regions of the country, less than a quarter of individuals in this age group have completed higher education.
According to Eurostat, the statistical office of the European Union, in 2022, more than two-fifths (42%) of the population aged 25 to 34 had pursued a form of higher education.
A low proportion was also reported in three regions in Hungary, two in Bulgaria, one in the Czech Republic, three regions in southern Italy, and the Guyane region in France.
The lowest levels of tertiary education were recorded in the Romanian regions of South-Muntenia (16%) and Southeast (17%), the Czech region of Severozápad (18%), and the Hungarian region of Észak-Magyarország (18.2%).
Residents of the Bucharest - Ilfov area are an exception in Romania, as 54% of young people in this region are college graduates.  
According to the Eurostat report, the European regions with low percentages of college graduates are mostly rural and/or isolated, with few employment opportunities requiring a college diploma. Others were defined by a relatively high specialization in vocational education programs, where students enter the labor market more through apprenticeship and training programs than through academic qualifications. 
At the other end of the spectrum is the capital of Lithuania, with 73.6% of young people being college graduates, as well as 11 other regions in countries such as France, Ireland, the Netherlands, Poland, Hungary, Sweden, Luxembourg, and Denmark, where at least 60% of young people have completed college. Many of these regions attract highly skilled individuals, likely due to the varied opportunities they offer in terms of education, high-skilled employment, and social/lifestyle considerations. 
(Photo source: Michelle Marsan | Dreamstime.com)
Normal