Romania among EU states that agree to set up European Public Prosecutor's Office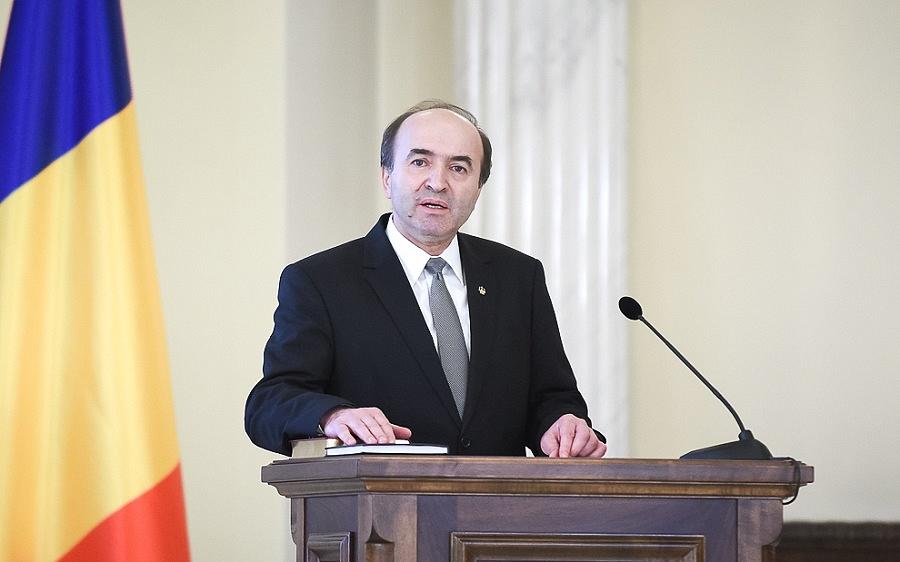 Justice ministers from 19 EU Member States, including Romania, have recently agreed, in Luxembourg, on setting up the European Public Prosecutor's Office (EPPO).
The EPPO will be an independent EU "body with the authority to investigate and prosecute EU-fraud and other crimes affecting the union's financial interests."
The text of the proposal is to be sent to the European Parliament for approval, according to a statement from the Romanian Ministry of Justice.
"The creation of the first European entity with criminal investigative powers in the field of the protection of EU's interests was thus approved," reads the statement.
During the debates, Romania's justice minister Tudorel Toader (pictured) said: "We believe in the necessity and functionality of the European Prosecutor's Office. We are convinced that today represents a success in terms of preventing and combating corruption related to EU funds. We believe that the European criminal law is strengthening, and so does the Romanian national criminal law."
He also said that Romania would fulfill all the obligations that will result from the regulation.
Irina Popescu, [email protected]
Normal