European Parliament organizes debate on situation in Romania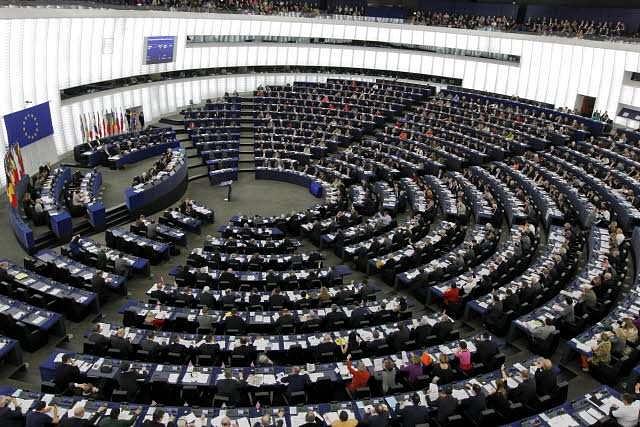 The European Parliament will organize in Brussels a debate on justice and the rule of law in Romania today, according to a press release issued yesterday by the Romanian delegation in the European People's Party (EPP).
The debate will start at 10:00 AM and will take place within the European Parliament's plenary mini session taking place in Brussels on February 1-2.
The European People's Party (EPP) group in the EP yesterday asked for a debate in the EP plenum on the situation in Romania, under the request of the Romanian delegation in EPP. The delegation was against the content and the way in which the emergency ordinance amending the criminal laws in Romania was issued.
"What is happening in Romania is against the rule of law. It is weakening the fight against corruption. It is unacceptable to have such an attitude of an EU government."
Romanian Govt.'s ordinance decriminalizes major corruption offences
EC: We are following the latest developments in Romania with great concern
editor@romania-insider.com
Normal