EU elections in Romania: Exit poll shows three parties neck-and-neck in the lead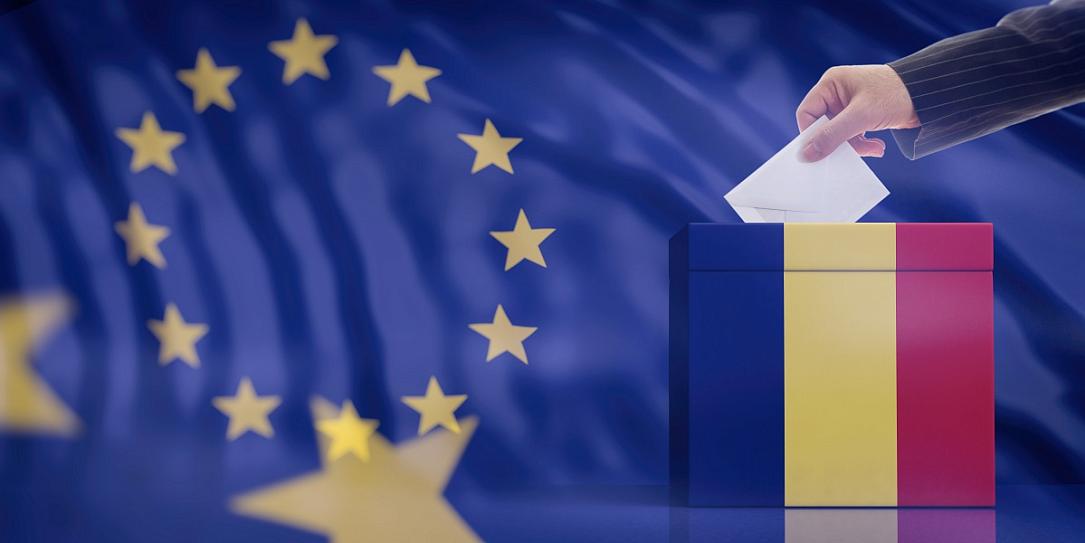 Three parties are almost tied in the lead in Romania's elections for the European Parliament, according to the exit poll conducted by local institutes CURS and Avangarde.
The Social Democratic Party (PSD), the senior ruling party in Romania, and the National Liberal Party (PNL), the main opposition party, were tied at 25.8% in the exit poll. The Alliance 2020 USR+Plus came third, with 23.9%.
The other parties are far behind in the exit polls. PRO Romania, the party of former prime minister Victor Ponta is fourth, with an estimated score of 5.7%, followed by the Hungarian Union (UDMR) – 5.4%, and the Popular Movement Party (PMP) – 5.2%. The junior ruling coalition partner ALDE has an estimated score of 4.9%.
The sample for the exit-polls doesn't include voters in the Diaspora, who are largely anti-PSD. Thus, the opposition parties are likely the big winners of the EU elections.
Update: The final data of the exit poll conducted on the day of the EU elections in Romania, shows PSD and PNL tied in the lead, with 25.7% of the votes, followed closely by the Alliance 2020 USR+Plus, with 23.9%. However, the polling companies wrote in a note that the final hierarchy could be: PNL, USR+Plus, and PSD. The exit poll was conducted on a sample of 20,000 voters at 400 polling sections in Romania. It doesn't take into account the votes abroad, which are largely anti PSD.
A total of 8.955 million Romanians voted in the EU elections in the country, representing 49% of the people with the right to vote. Another 370,000 people voted abroad, according to data from the Central Electoral Bureau (BEC). The number of voters was significantly higher in cities than in rural areas and the highest turnout rates were recorded in Western Romania.
(Photo source: Shutterstock.com)
Normal