Israeli group Elbit opens new defense systems factory in Romania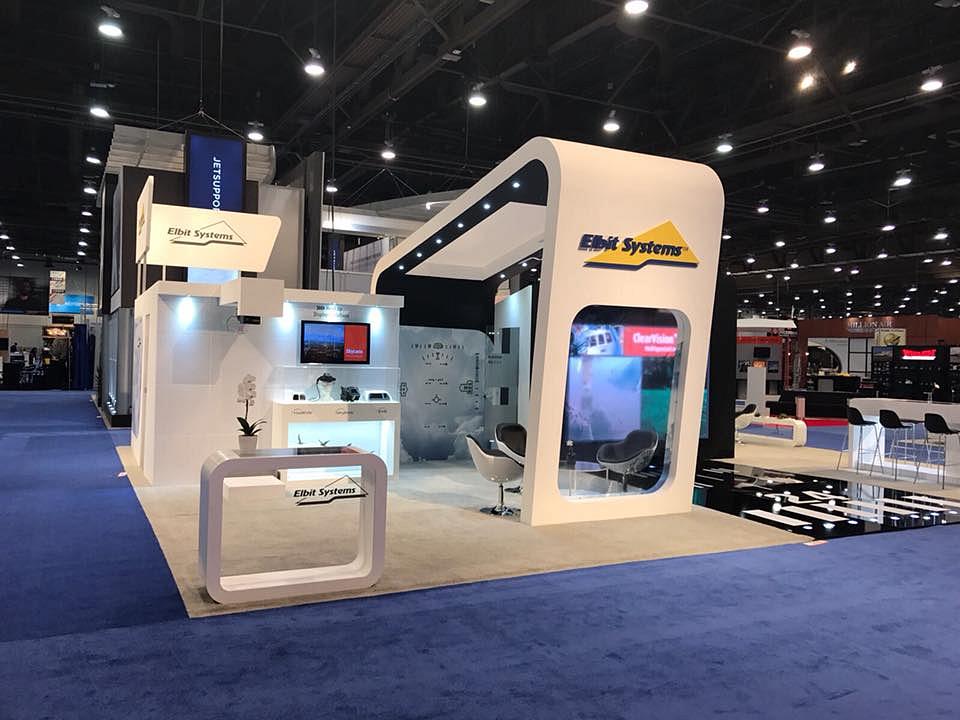 Israeli company Elbit Systems opened on Tuesday, November 27, its fourth unit in Romania, which will produce and integrate terrestrial defense systems.
The unit is located on the Magurele industrial platform, south of Bucharest. It will produce turrets and battle stations for the local market and for international clients, local Hotnews.ro reported. The first order is for turrets for the new Piranha armored vehicles that the Defense Ministry will buy from U.S. group General Dynamics.
Elbit Systems, which has been operating in Romania for 25 years, has been a supplier of the Defense Ministry and has established partnerships with local companies in the defense industry. The group also has three factories in Romania, in Magurele and Bacau, with several hundred specialists, which mainly produce for export.
(photo source: Facebook / Elbit Systems Ltd.)
Normal