EIU: Bucharest, among world's cheapest cities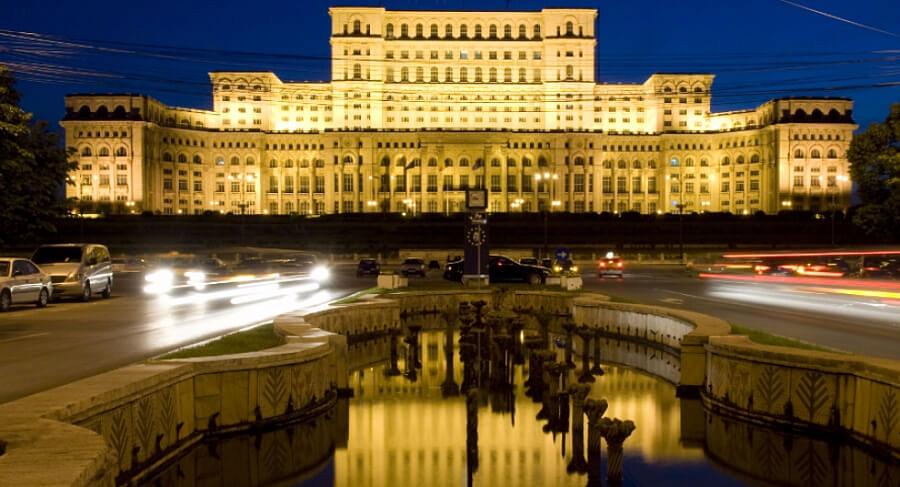 Bucharest is the tenth cheapest city in the world, according to the latest edition of the Worldwide Cost of Living survey published by the Economist Intelligence Unit (EIU). The Romanian capital shares the tenth spot with Kiev and New Delhi.
The survey, which is published twice a year, compares more than 400 prices across 160 products and services, including food, rent, transport and leisure, among others.
In Bucharest, the average price of a kilogram loaf of bread was USD 1.64, down from USD 1.76 ten years ago, while a 750 ml wine bottle cost USD 4.75, compared to USD 4.39 ten years ago, the survey found. A pack of cigarettes cost USD 4.14, up from USD 1.61 ten years ago, while the price per liter of gasoline stood at USD 1.26, down from USD 1.38 ten years ago.
The same survey placed Almaty in Kazaksthan, Lagos in Nigeria, and Bangalore in India as the world's cheapest cities.
For the fourth year in a row, Singapore and Hong Kong came out as the world's most expensive cities. In Western Europe, Zúrich took the third spot and Geneva the seventh in the ranking of the world's most expensive cities. Paris, the only city in the Eurozone in the ranking, came out as the eighth most expensive. The Danish capital Copenhagen was ranked the tenth most expensive city in the world.
Five cities in Asia are among the top ten most expensive in the world, against the appreciation of the Japanese currency, which put Tokyo and Osaka among the cities with the highest cost of living worldwide.
New York, ranked as the ninth most expensive, is the only North American city in the top, because of the dollar depreciation, which impacted the standing of other US cities.
Bucharest among the least expensive cities in the world
Normal