EC will continue to monitor Romania's justice reform under the CVM until process irreversible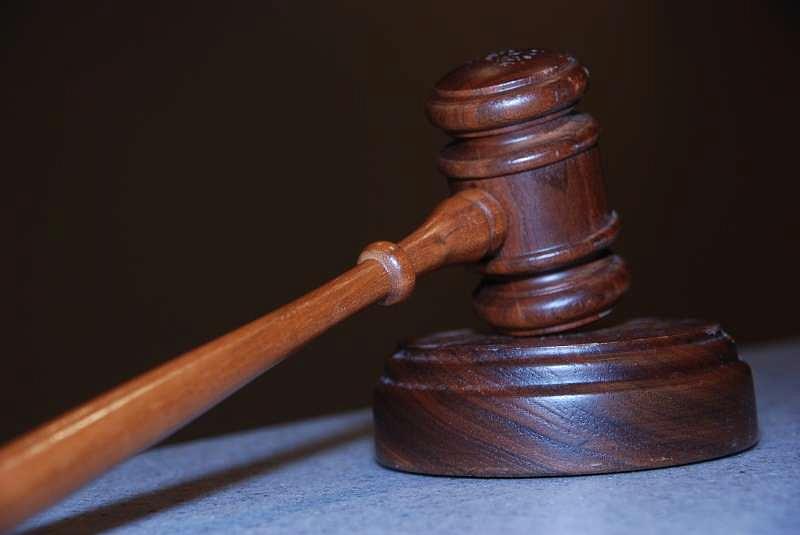 The European Commission (EC) acknowledges Romania's major progresses in reforming its justice system and fighting corruption in the last ten years, but will continue to monitor the process until the changes made in the last few years become irreversible, according to the latest Cooperation and Verification Mechanism (CVM) report, published on January 25, 2017.
"In the ten years that have passed since Romania became a EU member and started the CVM reforms, the country has made major progresses. The constant positive trend in fighting corruption and defending the independence of the judiciary system in the previous three years has also continued in the last year," said EC vice president Frans Timmermans.
He added that the positive dynamic in recent years allows Romania to take the final measures needed for closing the process and having the CVM monitoring lifted by the European Commission by the end of the current mandate (2019). "The speed of this process depends on how fast the Romanian authorities can irreversibly implement the remaining measures, so as not to cast any doubt on the progresses made so far. I hope that in 2017, we will see the celerity, determination, and internal guarantees needed to finalize the necessary reforms and ensure the results irreversibility," Timmermans concluded.
The CVM reports in 2014, 2015, and 2016 showed Romania's positive results in the judicial reform and fight against corruption. The tendency was also confirmed in the 2017 CVM report. Moreover, the European Commission acknowledged the "major progresses" achieved in the last ten years, since Romania joined the EU and suggested that there shouldn't be any link between the CVM and other areas of EU law.
However, a number of key issues identified in previous reports have not yet been resolved, so that the Commission couldn't conclude in the report that all the benchmarks were met satisfactorily. The report identified a number of key recommendations aiming at completing the CVM process. Most of these recommendations focus on the Romanian authorities' accountability and responsibility, and the internal safeguards to ensure the irreversibly of the results.
The 2017 CVM progress report on Romania is available here and the technical report is available here.
Normal