EC starts investigation on deleting debts of Romania's chemical producer Oltchim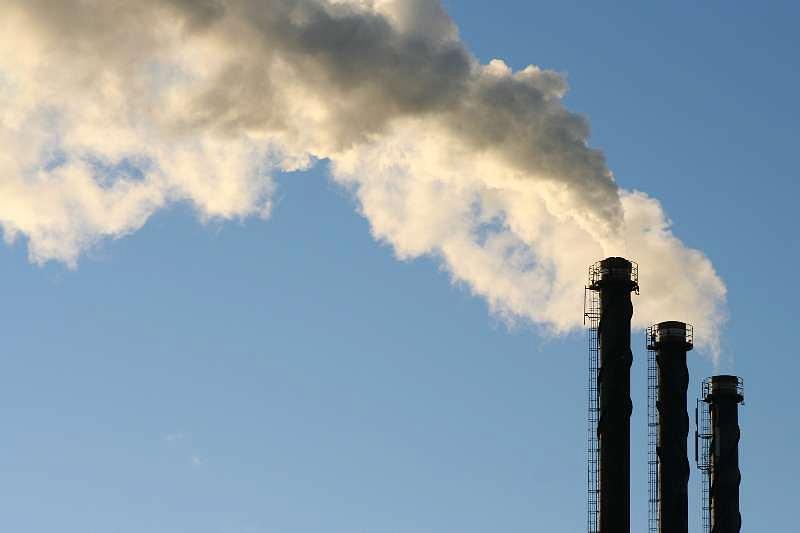 The European Commission has started an in-depth investigation to check whether Romania's decision to cancel the debts of state-owned insolvent chemical producer Oltchim has complied with the EU norms on state aid.
Last year, some EUR 535 million of Oltchim's debt, mostly to the state budget and state-owned companies, has been deleted as part of the company's restructuring process. The company thus remained with only EUR 305 million debt at the end of the year.
The European Commission also analyzes why state-owned companies have continued to supply Oltchim despite its worsening financial situation.
"We need to check whether a private creditor would have accepted to act in the same way," said Margrethe Vestager, the European Commissioner for Competition.
"Our aim is to facilitate a sustainable future for the economic activities of the company without the need for further government support."
The Romanian state has a share of 54.8% in Oltchim. The company became insolvent in January 2013. Considering that the estimated selling price wouldn't have covered all the debts, the public creditors of Oltchim have agreed to have close to two-thirds of the company's debt canceled.
Normal