EC asks Romanian Govt. for explanations on changes to criminal codes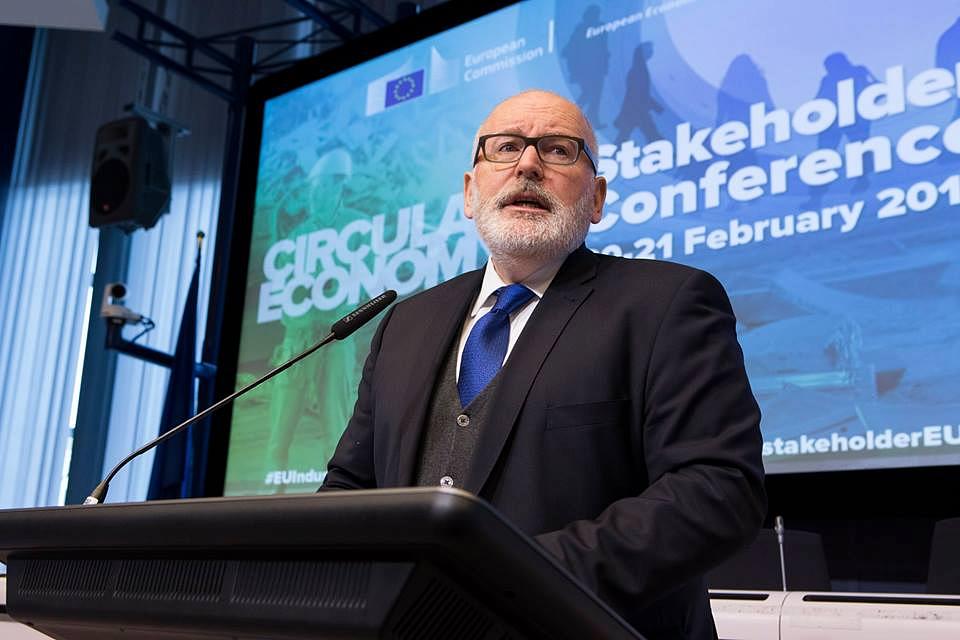 The European Commission's first vice president Frans Timmermans sent a letter to Romanian prime minister Viorica Dancila on October 4 asking for clarifications related to the changes to the criminal codes.
The Romanian Government should answer until the beginning of November, political sources told Mediafax.
The letter from Timmermans came the next day after the Romanian PM addressed the European Parliament in a debate about the situation of the justice system in Romania. Viorica Dancila criticized the Cooperation and Verification Mechanism (CVM), which assesses Romania's progresses with the justice reforms and fight against corruption, for failing to address the issue of the secret protocols between the Romanian Intelligence Service (SRI) and other state institutions, which may have influenced court sentences.
Dancila also asked the European Commission to be specific about the articles in the new justice laws and criminal codes that may have negative effects on the local justice system instead of criticizing these laws as a whole.
The European Commission confirmed that it sent detailed and precise questions to the Romanian authorities related to changes in the justice laws and criminal codes.
EC first vice president Timmermans said last week that the situation of justice in Romania has deteriorated compared to the previous CVM report.
EC first deputy president sends new warning to Romania on justice
Normal