Draft law amending Romania's justice laws goes to Parliament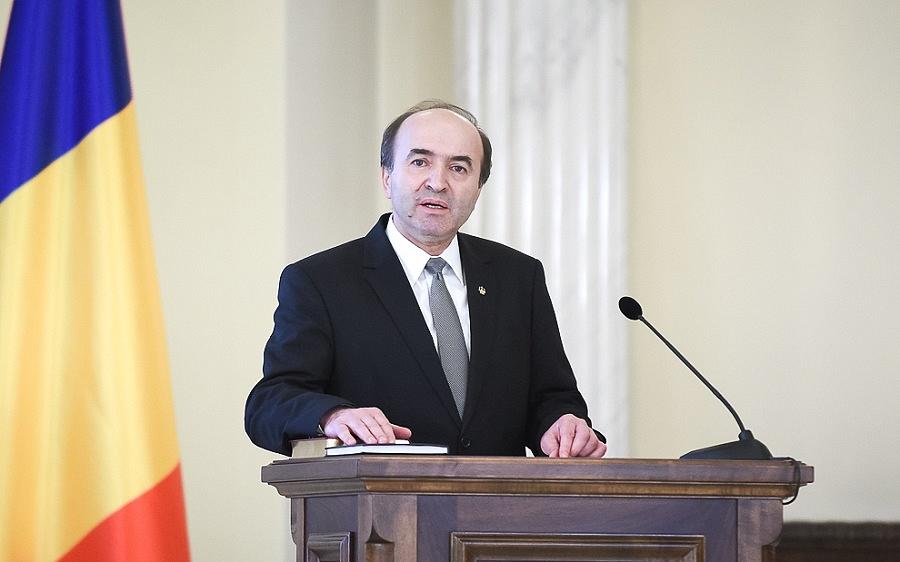 Romania's Government will send the draft law amending the current justice laws to the special parliamentary committee led by the MP Florin Iordache, Social Democratic leader Liviu Dragnea said yesterday.
The committee will decide "what remains, what is added and what is left out", according to Dragnea.
Justice minister Tudorel Toader, who is responsible for the amendments to the justice laws, said yesterday that the bill to amend the justice law has been completed.
"The bill for amending the laws of justice is finalized. We will take part in all the debates," Tudorel Toader wrote on Facebook.
The governing coalition decided on Wednesday that it will promote the project to amend the justice laws through a parliamentary initiative. This means that the Government will not take responsibility for the bill.
The justice minister said his next priority is to solve the overcrowding problem in Romanian prisons, as requested by the European Court of Human Rights (ECHR). A law that offers detainees a 6-day reduction from their sentence for each 30 days spent in improper conditions comes into force today. The law has immediate effects, which means that many detainees will be released or will get the right for ask for parole.
Over half of Romanian judges and prosecutors are against proposed changes to justice laws
Normal