Video
My Journey to Romania – Letter from Timișoara: Documentary highlights city's diversity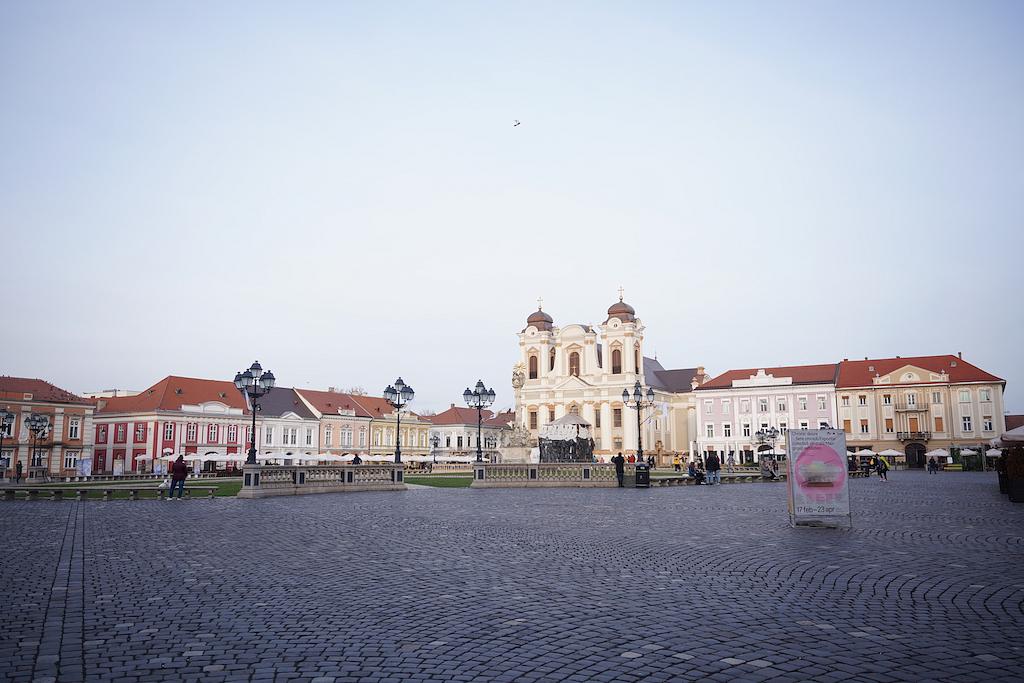 The documentary My Journey to Romania - Letter from Timișoara, directed by Florin Iepan, is scheduled to have its gala premiere on July 19th in Timișoara, one of the holders of the European Capital of Culture title this year.
The film, which looks at the city's people and stories as seen by Norwegian Christoffer Balthazar, is meant as an "endeavor to promote multiculturalism through art and traditions and an exercise to understand and get to know the other."
It has a starting point the journey that Norwegian journalist and writer Jahn Otto Johansen made in Romania 30 years ago. Johansen was awarded by the president of Romania in 2014 for the book and its benefits to the country's image in Norway. His nephew, Christoffer Balthazar, undertook a similar journey 30 years later, aiming to understand the interaction and contribution to the city's social, political, economic, and cultural life of the main ethnic groups living in Timișoara.
The documentary covers, through a series of interviews, the traditions and customs of the various ethnic groups but also the local businesses of those who moved to the city in the last 20 to 30 years, its gastronomy, crafts, music, theater and visual arts, all in an effort to highlight the current social realities.
A Q&A with the team will follow the screening. Entry is free.
The documentary is a project of the Metropolis Cultural Association in partnership with Norwegian NGO Romers Rettigheter.
(Photo courtesy of Metropolis Association)
simona@romania-insider.com
Normal