Romanian communist regime opponent Doina Cornea passes away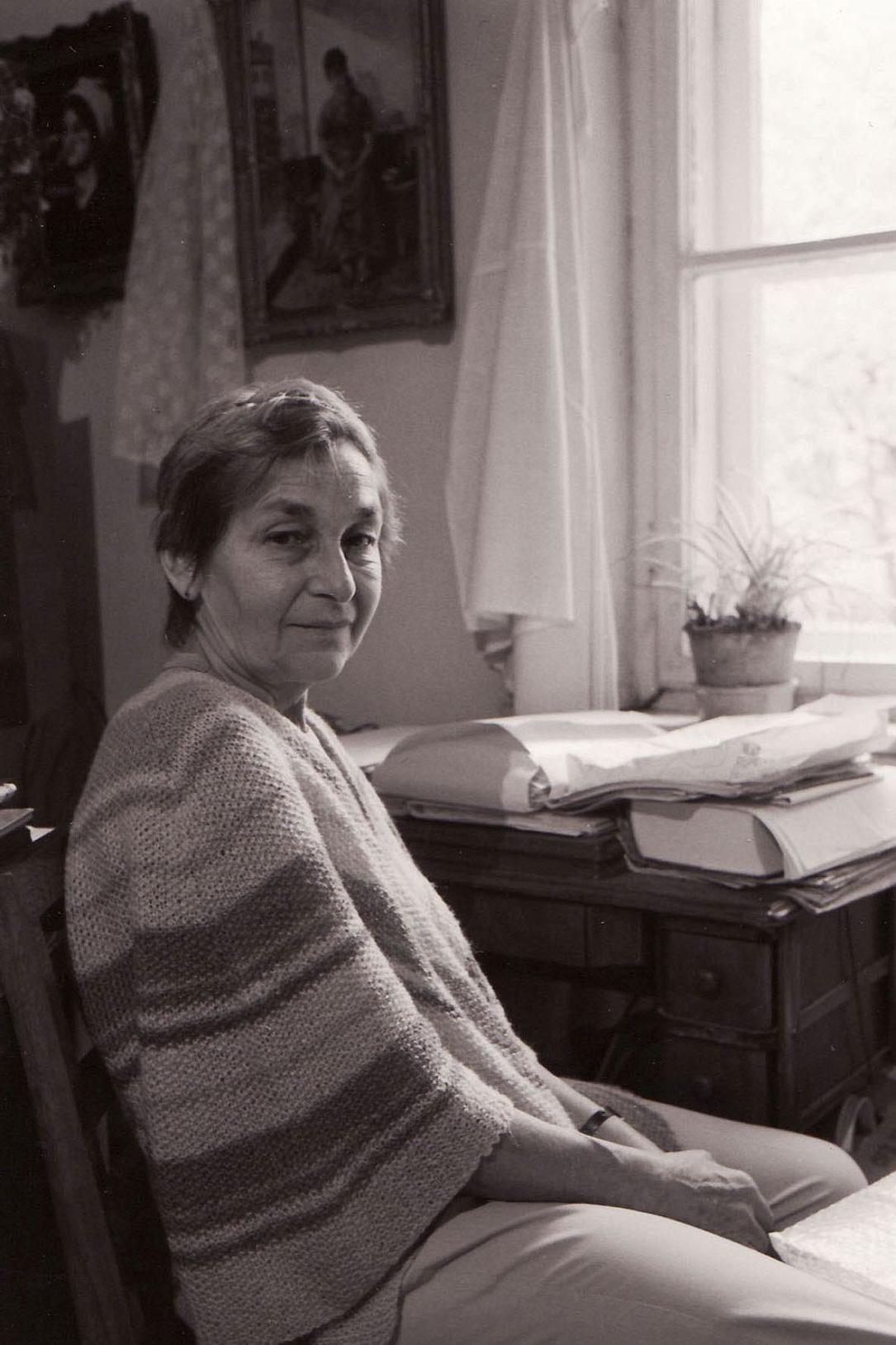 Romanian dissident Doina Cornea, an opponent of the communist regime, passed away on the morning of May 4. She would have turned 89 at the end of May.
During the time of the communist regime, she broadcast numerous protests at radio Free Europe, denouncing the policies of dictator Nicolae Ceausescu.
Born in the central Romania city of Braşov, in 1929, she worked as a translator, professor and editor. She was also an assistant at the French Language Department of the Babeş- Bolyai University in Cluj-Napoca.
In 1980, she put together a first volume of underground texts, printed at home and distributed through a network of friends. She followed with four samizdat translations from French, for which she wrote also the notes and the prefaces. In 1983 she was fired from her university job, and subjected to investigations, interrogations and beatings.
Together with her son, Leontin Iuhas, she distributed 160 leaflets showing solidarity with the workers who protested in Braşov in November 1987. They were both arrested for five weeks, between November and December 1987.
She was under surveillance until the 1989 revolution.
In December 1989 she joined the newly-formed Council of the National Salvation Front (FSN), from which she resigned in January 1990 after it had become a political party. The same year she founded the Democrat Anti-totalitarian Forum of Romania, a first movement unifying the democrat opposition in the country. The Democrat Convention of Romania (CDR) emerged out of this. The CDR candidate Emil Constantinescu was elected Romania's president in 1996, after three mandates held by Ion Iliescu.
She was also a founding member of various civil society groups and NGOs, such as the Social Dialogue Group, the Civic Alliance, or the Memoria Cultural Foundation.
(Photo: memorialsighet.ro)
Normal