Deichmann ups sales by 9% in Romania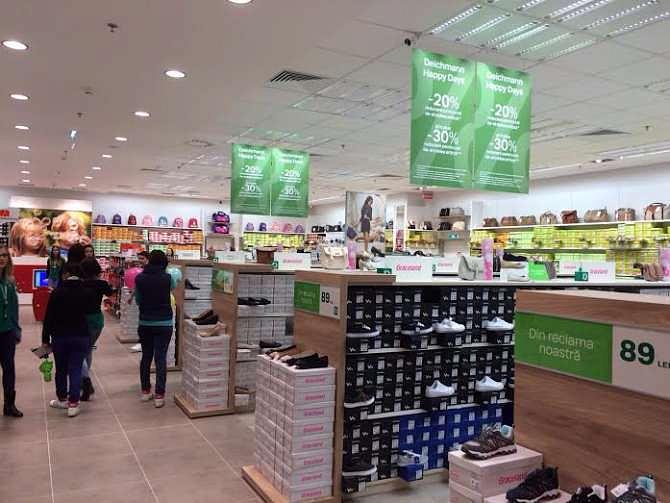 Deichmann Romania, one of the biggest shoe retailers on the local market, reached a turnover of RON 414 million (EUR 90 million) in 2017, up by 9% compared to the previous year.
The retailer sold 3.4 million pairs of shoes in Romania last year.
"We are very happy with the result. After 11 years in Romania, we still focus on growth," said Deichmann Romania general manager Daniel Popa.
German group Deichmann opened its first stores in Romania in 2007. The company reached 90 stores and over 650 employees at the end of last year. This year, it plans two new openings.
Normal