Debenhams, ready to re-open in Romania with EUR 1 mln investment from new franchiser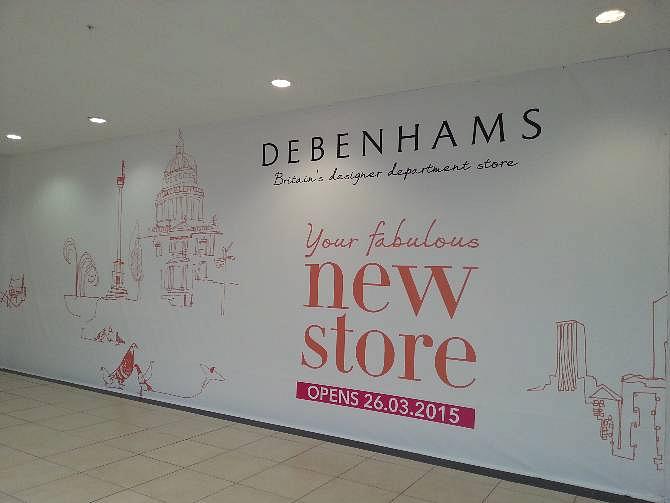 British retailer Debenhams will make a comeback in Romania end-March, by re-opening and expanding its first shop in the country. Debenhams plans to open its three-storey shop in the Bucuresti Mall shopping center, which will cover some 2,800 sqm. The retailer previously occupied the space under a different local franchiser, until 2013.
Debenhams re-entered the Romanian market via a franchise held by Bulgarian company MRPI, which invested some EUR 1 million in opening this store. The local franchise was previously held by Romanian investor Octavian Radu, who gave up on it in 2013, six years after bringing the brand to the country.
The new Debenhams department store will sell fashion products, as well as house and beauty items, the latter an addition to the previous Debenhams offer for Romania. The beauty part will cover some 270 sqm.
The official re-opening will take place on March 26, and the owners expect a million visitors in the first year after re-opening.
MRPI is active in project development and property investments. Among others, it owns several retail and office projects in Bulgaria, including the Black Sea Rama Golf Resort, as well as the ongoing Trump Towers in Rio.
Debenhams franchise to exit Romanian market after last two stores ready to close down
Corina Chirileasa, [email protected]
Normal