Dacia. L'ultima frontiera della romanità: Cultural items from 47 Romanian museums go on display in Rome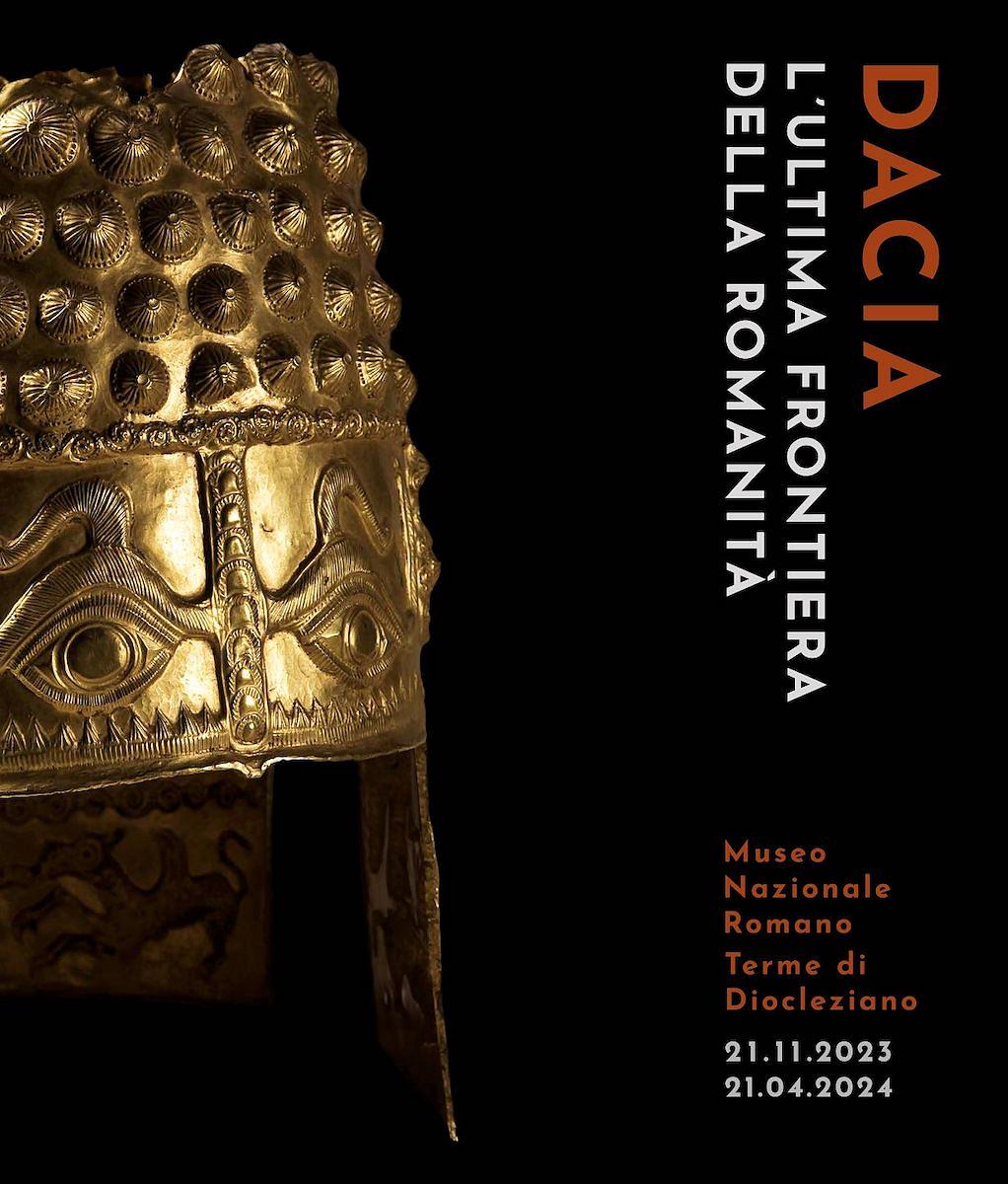 A total of 47 museums from Romania, coordinated by the National Museum of Romanian History (MNIR), participate with roughly 1,000 cultural items in the Dacia. L'ultima frontiera della romanità exhibition scheduled to open on November 20 at the National Roman Museum in Rome, Italy.
The event marks a double anniversary for the Romanian-Italian bilateral relationship: 15 years since the signing of the consolidated strategic partnership between Romania and Italy and 150 years since the establishment of Romania's first diplomatic agency in Italy. It is organized under the High Patronage of the presidents of Romania and Italy.
According to MNIR, Dacia. L'ultima frontiera della romanità is the largest and most valuable exhibition project of the last 25 years dedicated to the civilization of the Getae and Dacians, the Roman culture, as well as the civilizations of the first migrants in the area north of the Danube in the period between the 7th century BC and the end of the 7th century AD.
Versions of the exhibition were also presented in Madrid (in 2021) and Bucharest (in 2022), with great success among the public.
From the MNIR collections, visitors will have the chance to see, among others, the golden helmet of Coțofenești; pieces from the Getic treasures from Stâncești, Craiova, Agighiol, and Peretu; from the Getic princely treasure from Cucuteni-Băiceni; parts of the Dacian silver hoards from Sâncrăieni, Herăstrău, Senereus, Vedea; or the imperial portrait of Traianus Decius.
The exhibition will await visitors until April 2024.
irina.marica@romania-insider.com
(Photo source: National Museum of Romanian History)
Normal