Vodafone appoints new Corporate Communications manager in Romania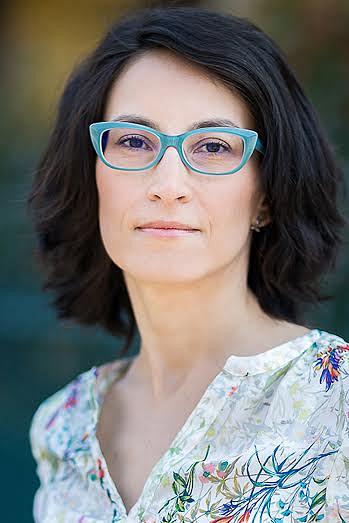 Cristina Staiculescu will join Vodafone Romania this month, as Senior Manager for Corporate Communications. She will take over the new position on April 14, 2015.
She has 12 years of experience in communication and leadership.
Staiculescu will lead the public relations and external communications activities and help strengthen the company and brand reputation in the market across both traditional and digital media, according to a company announcement. She will also manage communications for the corporate social responsibility activities.
Prior to this new job, Staiculescu was Public Affairs Officer at Citi Romania, being responsible for internal and external communication, media relations and corporate social responsibility.
She also held a managerial position at the Romanian Public Television, coordinating major projects such as the communication for the full rebranding of the public television, as well as the communication for TVR's 50th anniversary and the Eurovision Song Contest.
Cristina Staiculescu holds a university degree in law and international relations and a master degree in communications and PR. She is also a certified trainer of Process Communication Model.
Staiculescu replaces Lidia Solomon, who left Vodafone in August 2014, after 13 years with the company.
Vodafone Romania, part of Vodafone Group Plc., had 8.6 million customers at December 31, 2014, out of which 8.016 million were mobile clients.
Irina Popescu, [email protected]
(photo credit: Cristian Vasile)
Normal