Romanian city to build largest neighborhood since 1960s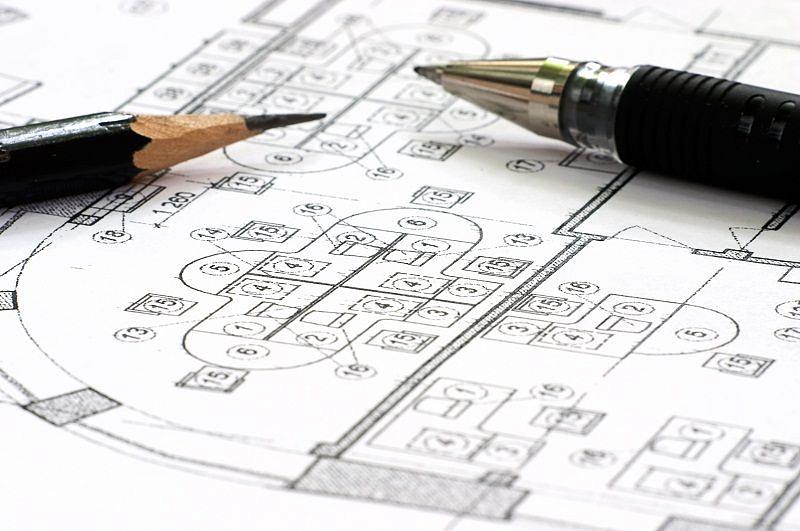 The local authorities in Cluj-Napoca, one of the biggest regional real estate markets in Romania, plan to build a new neighborhood in the city, on a plot of 24 hectares.
More than 120,000 people will live in the new neighborhood, which will be the largest one built in the city since the late 1960s, local Digi24 reported. Once completed, the new neighborhood will also be the city's largest.
For the construction of the new neighborhood in Colonia Sopor, located in the east part of the city, two studies are currently being carried out: a topographic one and a geotechnical one. Local authorities will also organize an international competition, which will be open to architects from all over Europe who want to participate in the project.
About 1,600 homes were built in Cluj-Napoca in the first half of the year, the city ranking third after Bucharest and Ilfov county.
Irina Marica, [email protected]
Normal