Cluj-Napoca selected to join EU NetZeroCities pilot programme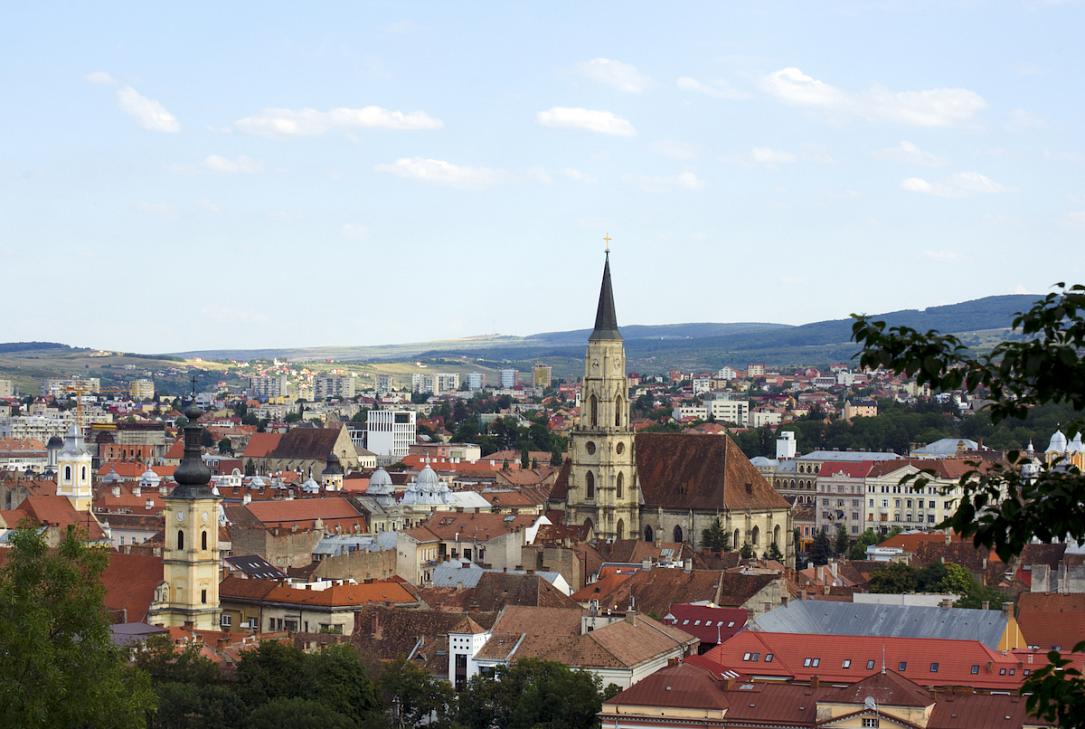 Romania's Cluj-Napoca joined the EU's list of 53 model cities in 21 countries selected to take part in the NetZeroCities pilot programme. The initiative aims to rapidly reduce systemic emissions and, in the long run, help the EU's decarbonization effort.
"The investments made so far and the clear direction our municipality has taken in recent years now result in international recognition and opportunities for development and collaboration with the most important European cities," the Cluj-Napoca City Hall said in a press release.
The Transylvanian city joins the likes of Amsterdam, Malmo, Istanbul, Budapest, Rome, Krakow, Nantes, Bristol, and more. In 2 years' time, an amount of EUR 1.5 of investment from the European Commission will help implement strategies to reach climate neutrality in partnership with several Cluj universities and energy & IT organizations.
"Decarbonization is not the only thing Pilot Cities have in store: each of the planned activities will bring significant co-benefits. This is where the truly systemic part of the Pilot Cities' journey comes in. To start, the well-being and engagement of residents is a priority in Pilot Cities' approaches, evidenced by quality-of-life goals that revolve around priorities as diverse as improved public spaces, more reliable public transport, and increased stakeholder participation, among others," reads the official announcement.
Often hailed as the most expensive city in Romania, Cluj-Napoca always thrives to increase the life quality in the area by continuously modernizing and expanding its infrastructure. With help from both state and European funds, the city has the best public transport system in the country, on top of million-spending parks and green space renovations.
(Photo source: Claudiu Marius Pascalina/Dreamstime.com)
Normal