Bucharest, second cheapest European destination for US tourists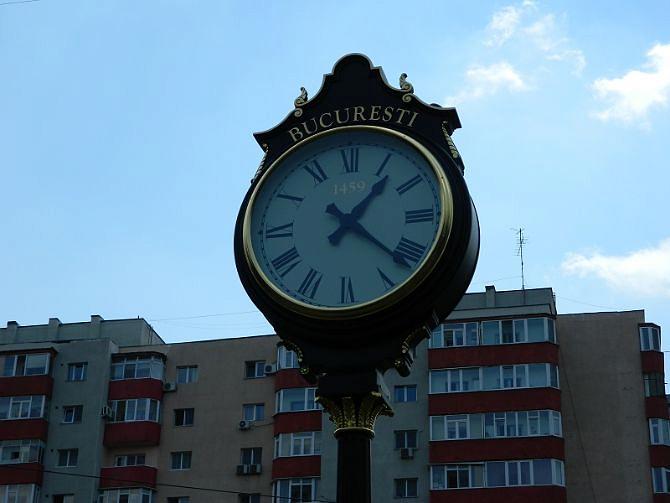 Bucharest is the second most affordable city in Europe for a vacation among Americans, after Istanbul, according to Tripadvisor, which monitors the prices of hotels and airline tickets in Europe.
Some 115,000 American tourists visited Romania last year, up from 2013 when the number reached 96,000, according to the National Statistics Institute (INS). Most of them came by plane.
An American tourist is expected to spend, on average, 16% less in Romania this year compared to 2014. The average cost of the flight and accommodation for a week in Romania's capital is USD 1,894 (EUR 1,784), down from USD 2,250 last year.
This is mainly due to the strengthening of the US dollar against the Romanian leu (RON). The dollar went up by 29% against the RON since the end of April 2014 a move that correlated to the sharp appreciation of the US currency against the Euro.
A round-trip from the US to Bucharest now costs on average USD 1,425 (EUR 1,342), down from USD 1,615 last year. The average accommodation cost for one night is USD 67, down by 26% compared to last year, when the average tariff amounted to USD 91 per night. Accommodation in Bucharest is the cheapest of all the 25 cities in the Tripadvisor study.
In 2014, Romania received 1.91 million foreign tourists, who spent over EUR 1.14 billion.
Normal