Cushman & Wakefield: Bucharest is 5th most attractive market in CEE for hotel operators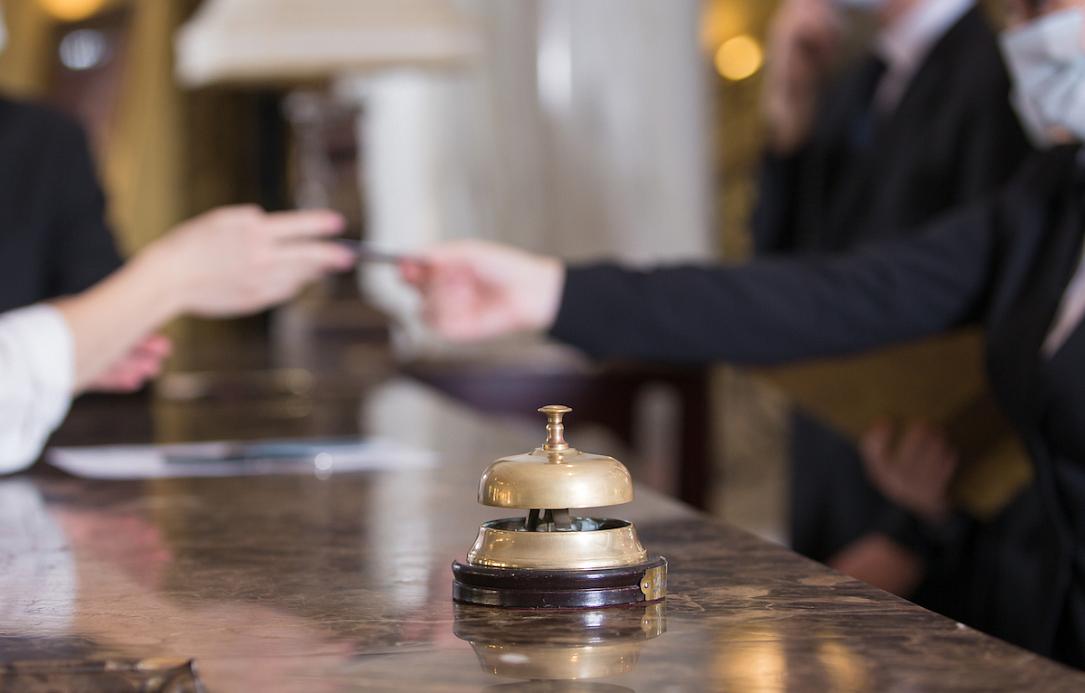 Bucharest's hotel market continues to be a priority destination for hotel operators and is the 5th most attractive market out of 20 cities in Central and Eastern Europe (CEE) in terms of the interest of the main operators to invest in new hotel facilities in the next period.
Budapest, Prague, Warsaw, Cracow, and Bucharest are the most attractive markets for hotel operators.
The findings were revealed by Cushman & Wakefield in its Hotel Operator Beat Survey for the first half (H1) of 2023. The survey was completed by more than 26 senior executives representing hotel operators with an existing presence in the CEE-12 region or interest in entering the region. They operate more than 450 hotels with over 72,000 rooms in CEE-12 and over 140 proposed hotels comprising more than 22,000 rooms in the pipeline combined.
Sevda Cadir, Senior Hospitality Consultant CEE & SEE at Cushman & Wakefield, said: "Bucharest's hotel market is attracting significant attention from international operators aiming to strengthen their foothold or expand their market share. The city's robust recovery and growing appeal present an exciting opportunity to diversify the product and introduce more affordable luxury hotels, filling a gap that currently exists. Additionally, the Romanian coastline's low brand penetration attracts operators due to its promising potential and lucrative market."
Bucharest remains a priority destination for operators that want to establish or grow their market presence in Romania's capital, Cushman & Wakefield said. In contrast, Cluj-Napoca received moderate interest, while some surveyed operators indicated a specific focus on prime locations within the city for their business ventures.
Bucharest's hotel market surged in H1 2023, with RevPAR up over 43% vs H1 2022. Despite challenges, the sector matched pre-pandemic levels from H1 2019, driven by a nearly 11% ADR increase (vs H1 2019) or a 27% rise compared to H1 2022, the same source said.
Occupancy rates also rebounded in the Romanian capital by about 13% in the first half of 2023 vs H1 2022. Improved hotel quality, including renovations and new luxury options, along with midscale to upscale additions from Marriott, Accor, and local players, fueled this success.
"Operators express positive sentiments about the future performance of hotels in Bucharest, particularly for the Luxury and Upper-Upscale classes, with 71% and 82% of respondents being optimistic or very optimistic, respectively. Regarding hotel types, extended stay and urban hotels are perceived to have the most optimistic outlook, according to 79% and 75% of surveyed operators, respectively," reads the Cushman & Wakefield press release.
The overall data suggests that the hospitality industry in the CEE-12 region is experiencing a healthy recovery, but there are also challenges, with around 28% of hotel projects in the pipeline facing delays or being put on hold, mainly due to the increased development costs.
irina.marica@romania-insider.com
(Photo source: Andrey Norenko/Dreamstime.com)
Normal