Discovering Bucharest's old fortification network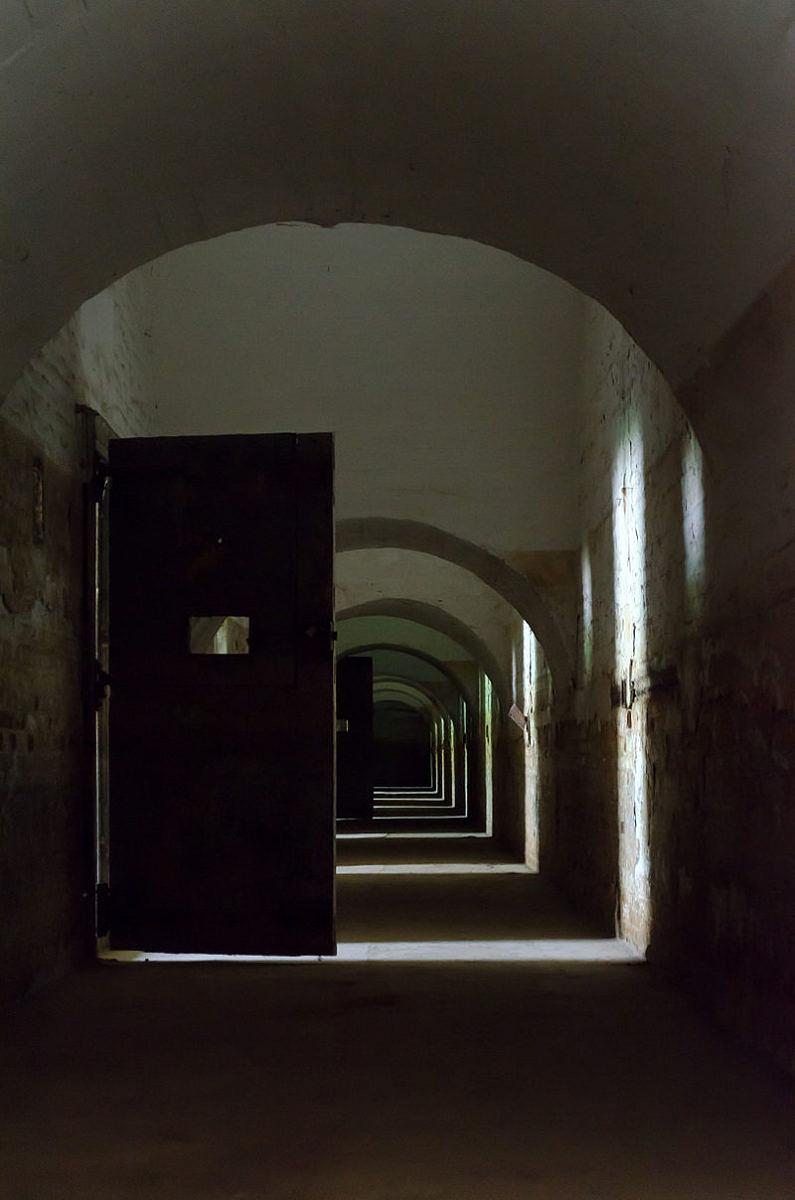 A part of Bucharest's architectural heritage, which remains largely unexplored today, is the network of fortifications surrounding the capital.
The network was built between 1884 and 1903, under the reign of King Carol I, and the supervision of Belgian general Henri Alexis Bialmont, who also designed fortifications in Belgium, around the towns of Liège, Namur and Antwerp.
The network is made up of 18 forts and 18 batteries, interleaved at a distance of approximately 2 kilometers. The network was meant to defend the capital, at a time when the 19th century military philosophy required cities to have a defense system. One fort could accommodate some 100 soldiers and they were equipped with cannons. The first forts to be built were the Otopeni, Jilava, Mogosoaia and Chitila ones.
However, as military technology progressed, the plans for the forts had to be altered. Budgetary restrictions also had to be factored in.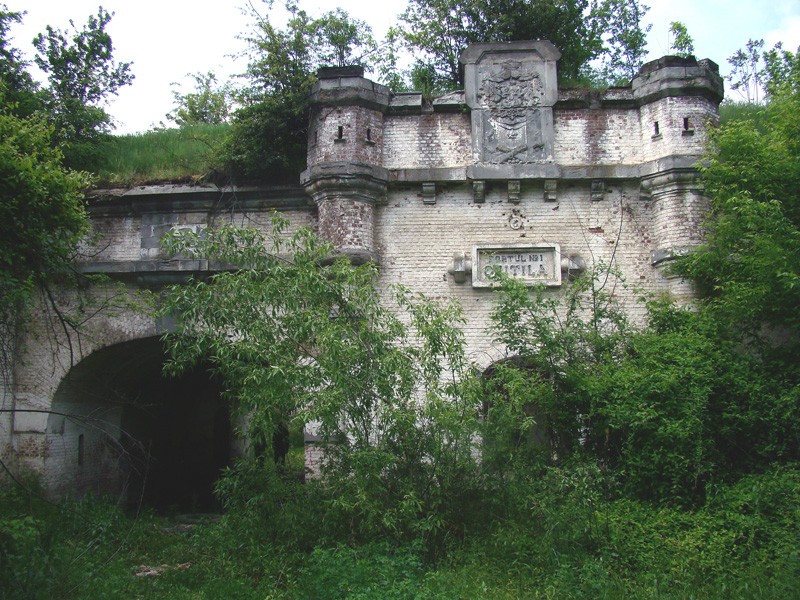 Chitila Fort by Andrei Ionel Berghes/ bucurestiulmeudrag.ro
By 1916, when Romania entered the First World War, the fortifications network had already been deactivated because of the costly maintenance and the insufficient garrison and appropriate equipment.
The forts are in various conservation stages, some have stood the test of time quite well, while others are flooded or are severely damaged. To an extent, this depended on the way they have been used, some as military units, other as deposits, commercial units or shooting ranges. The Jilava Fort (in opening photo), one the best known ones, served as a jail for political prisoners during communism.
The forts are not set up for tourist visits. Many of them are obscured by the overgrown vegetation or other developments. However, several private initiatives allow history enthusiasts and those with a sense of adventure to undertake tours of these sites. Among them is Geoarhiva. You can find their upcoming tours here.
(Photo: Daria Raducanu/ Wikipedia; Andrei Ionel Berghes/ bucurestiulmeudrag.ro)
editor@romania-insider.com
Normal