Bogdan Aurescu, first Romanian elected judge of the International Court of Justice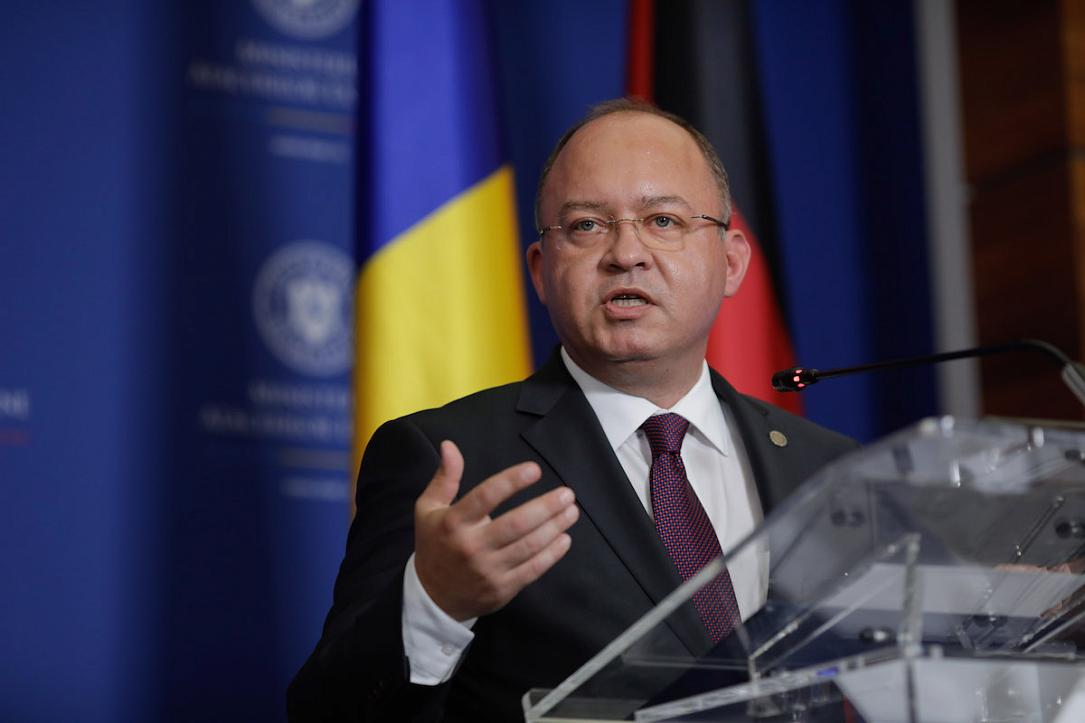 Romania's former minister of foreign affairs Bogdan Aurescu was elected judge of the International Court of Justice, the principal judicial organ of the United Nations (UN) on Thursday, November 9. He is the first Romanian to serve on the UN's top court.
"The General Assembly today elected five new judges for the International Court of Justice in The Hague to begin their term February 6, 2024, acting simultaneously but separately with the Security Council. Bogdan-Lucian Aurescu (Romania), Hilary Charlesworth (Australia), Sarah Hull Cleveland (United States), Juan Manuel Gómez Robledo Verduzco (Mexico) and Dire Tladi (South Africa) were elected by secret ballot, receiving an absolute majority of votes by the 193-member Assembly," reads the UN's press release.
In a first reaction on X (formerly Twitter), Aurescu said he was honored to be elected in this position.
Honored to be elected today as Judge of the UN International Court of Justice @CIJ_ICJ by #UNGA with 117 votes & UN Security Council with 9 votes as the first ever Romanian🇹🇩 to fulfil this function! I thank 🇺🇳UN Member States for their trust in me & in RO School of Int'l Law! pic.twitter.com/hoQxAIgiPB

— Bogdan Aurescu (@BogdanAurescu) November 9, 2023
The Romanian Ministry of Foreign Affairs (MAE) also welcomed the news, saying it "represents a victory for Romanian diplomacy." "At the same time, the election of a Romanian citizen for the first time in this position reflects the recognition of Prof. Dr. Bogdan Aurescu's professionalism and expertise in the field of international law," reads the press release.
Bogdan Aurescu, a career diplomat and a professor at the Public Law Department of the Faculty of Law, University of Bucharest, is a member of the International Law Commission and co-chair, within the Commission, of the Study Group on sea-level rise in relation to international law. He has served as the minister for foreign affairs of Romania between November 4, 2019 and June 15, 2023 and between November 24, 2014 and November 17, 2015. He was appointed presidential adviser on foreign policy on June 15, 2023.
The International Court of Justice, also known as the "World Court", as the principal judicial organ of the United Nations, settles legal disputes between States parties and gives advisory opinions to the Organization, as well as its specialized agencies. It is composed of 15 judges.
irina.marica@romania-insider.com
(Photo source: Inquam Photos/George Calin)
Normal