Romania's central bank to announce new credit restrictions in September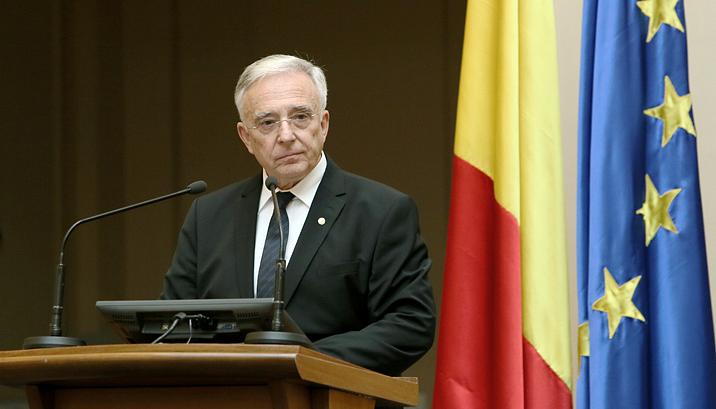 Romania's National Bank (BNR) will announce its new rules on limiting the population's indebtedness ratio in September. The percentages are still being discussed, local Ziarul Financiar reported.
The central bank doesn't want to curb lending but to keep it within prudent limits, governor Mugur Isarescu said.
There have been talks lately about the central bank's intention to introduce a lower indebtedness ratio for the population, similarly to what it did before 2007 when Romania was not a EU member. Some local banks have been granting loans to individuals at an indebtedness ratio of up to 70%.
Mugur Isarescu also said that Romania has successfully passed the inflation peak and that the economic growth expected for this year will be around 4%, which is way lower than what the Government relies on.
Normal