Romanian developer launches turnkey online store service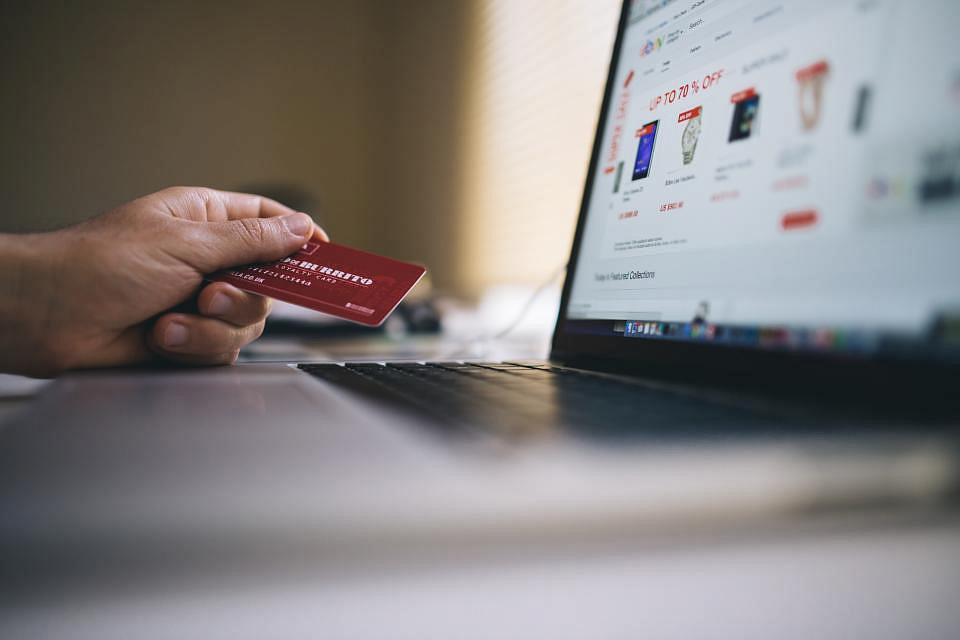 Blugento, a software company from Cluj-Napoca that specializes in ecommerce solutions based on the Magento platform, has launched a service that provides online entrepreneurs with turnkey online stores.
The stores cost between EUR 190 and EUR 790 and can be configured and launched within 24 hours from the moment Blugento receives all the information about the project. The company estimates it will sell over 150 such online stores this year.
The online stores can be integrated with over 100 payment, delivery and marketing solutions.
The company estimates that about 400 subscription bases online stores will be launched in Romania this year. Moreover, some 200 traditional online stores will also migrate to subscription-based solutions, which are more flexible.
The company also offers monthly subscription packages for managing the online stores. The price of such a subscription varies from EUR 59 per month to EUR 199 per month, which includes hosting, technical support, marketing and SEO solutions. Blugento currently serves over 300 clients.
The e-commerce sector in Romania reached EUR 2.7 billion in 2017 and may go over EUR 3 billion this year. About half of the local companies are not yet present online.
Normal