Austria's refusal to allow Romania into Schengen is a matter of domestic politics, minister says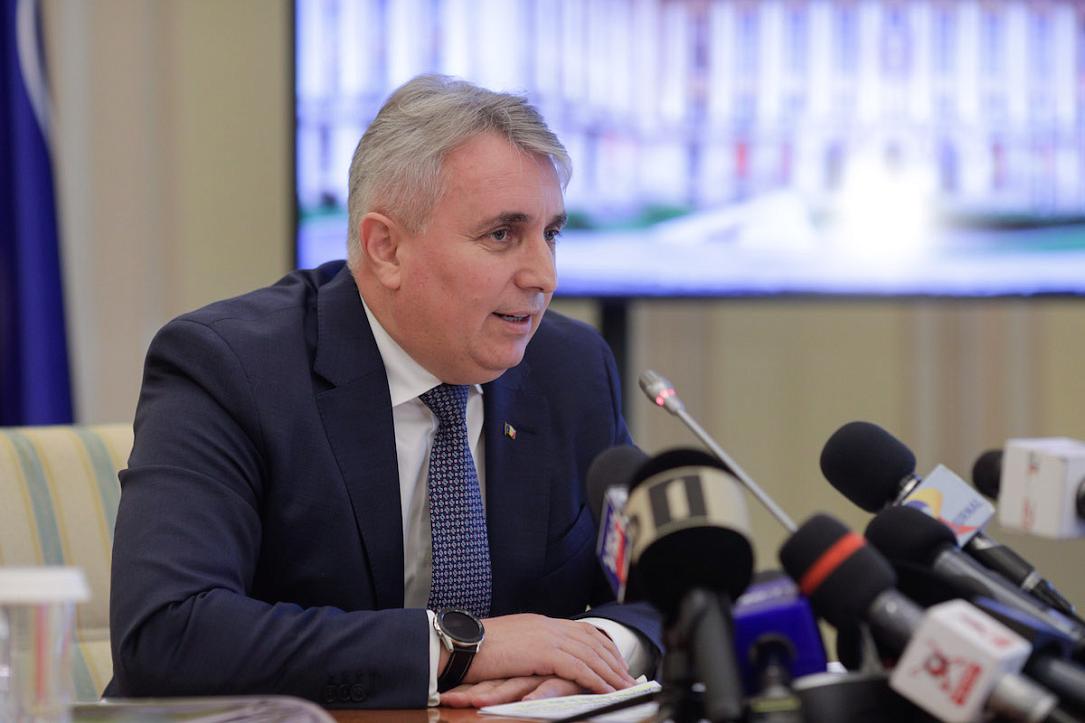 Romania's interior minister Lucian Bode recently said that Romania has been prepared to join the Schengen Area since 2011 and that Austria's decision to reject Romania's candidacy last December was a matter of domestic politics. He added that the Austrian minister of the interior, Gerhard Karner, came to Bucharest after being invited.
"I want to assure you that minister Karner's visit followed all diplomatic procedures appropriate in such a situation. I would like to remind you of where it started, because the question was whether Romania is prepared to join the Schengen Area. I want to respond clearly, Romania is fully prepared to join the Schengen Area, not just now, but since 2011. However, from 2011 to 2021, all kinds of explanations and reasons were found for Romania not to be admitted to the Schengen Area, reasons that were not related to the Schengen acquis," said Bode, referring to the set of rights and obligations that constitute EU law and that must be adopted by member states, News.ro reported.
The interior minister also argued that Austria rejecting Romania's accession to Schengen was "unfair, disappointing, and unprincipled." He noted that the Austrian minister said, during a council meeting in Brussels, that the veto "is not a vote against Romania, but against a system that is not functioning, and he was speaking about the Schengen system."
Lucian Bode also expressed his hope that Spain, after taking over the presidency of the EU Council in July, will put the subject of Schengen enlargement back on the priority agenda.
"I believe we are strictly talking about a political decision, and the decision in December had 100% internal political motivation," emphasized Bode.
When asked if Austria is playing into Russia's hands regarding the Schengen issue, the interior minister said he refuses to believe that a Schengen member state can play such games.
"However, Austria's decision, like the decision in December last year, which was based on internal political arguments, only pleases Russia, which certainly does not want Romania to remain an island of stability in the Balkans and in Europe. I am convinced that the Russian aggressors in Ukraine think in this way, but I have no evidence to say that Austria, which is a strategic partner of Romania, has thought in this way," he concluded.
(Photo source: Inquam Photos | George Calin)
Normal