Romanian gadget producer will launch its own TV brand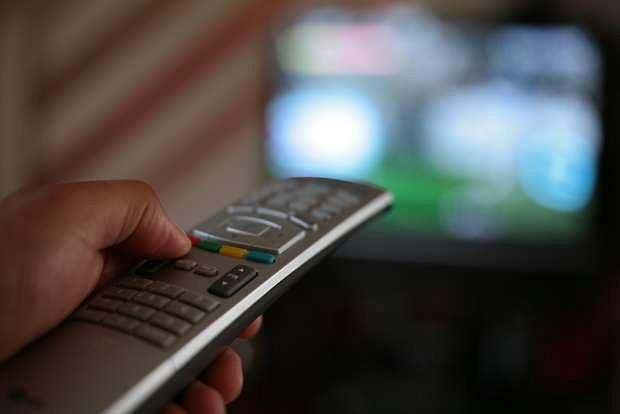 Romanian company Visual Fan, which produces smartphones, tablets and smart devices under the Allview brand, will also launch TV sets under this brand starting this fall.
The company will produce both smart and classic TVs developed by its own specialists, local Economica.net reported.
Visual Fan, controlled by Romanian entrepreneur Lucian Peticila, was the first Romanian company that developed a tablet and a smartphone under its own brand. The company also launched smart home solutions in 2016.
Visual Fan had a turnover of EUR 34 million in 2017, down by almost half compared to 2016, after it decided to stop selling entry-level smartphones and focus on high-performance devices. The company's net profit also dropped by 70% last year, to EUR 2.1 million, according to official data from the Finance Ministry.
Normal