AFP analysis: Fake news fuel EU-scepticism in Romania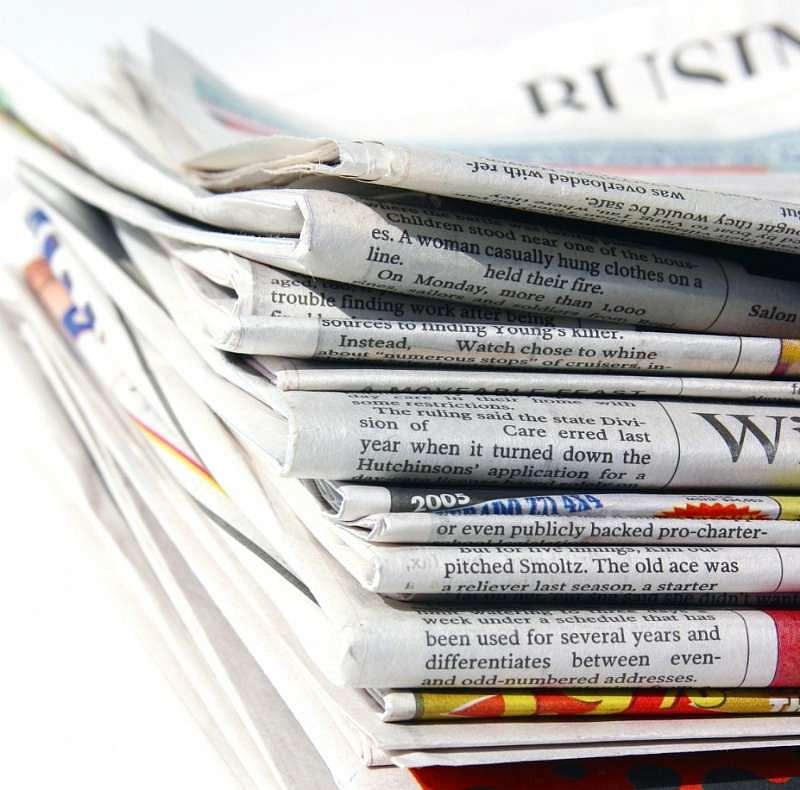 The phenomenon of fake news could further spread in Romania, according to an AFP analysis quoted by News.ro.
The analysis overviews several cases of recent fake news that could fuel the EU-scepticism in the country. Some of the recent fake news quoted are the one about dog owners being paid to bring their pets to the anti-government protests in February or the news about businessmen George Soros allegedly financing the 2015 Colectiv Club fire, which brought about anti-corruption street protests that brought down the Victor Ponta government in November 2015. An inquiry concluded that not following the safety norms was the cause of the fire.
The analysis notes that the protests against the repealed OUG 13 that attempted to change the Criminal Law brought with them a wave of "truth-stretching reports" at pro-government news stations, in a media industry dominated by five private news TV stations. Several of the owners of these news outlets face corruption investigations or are already serving time.
The largest protests the country has seen since in years were described by some media outlets as "war on the streets" or a "coup."
The inaccurate reporting of the protests resulted in over 2,000 complaints with the local audiovisual watchdog CNA in January and February, AFP reports, ten times more than in the similar period of the previous year. The CNA gave a fine of EUR 6,000 to Romania TV for the reports on George Soros, and of EUR 11,000 for airing untruthful information about paid protesters.
Some of the inaccurate information circulating in the local media and which provide the grounds for an EU-sceptic discourse relate to Romania being a net contributor to the EU, the AFP writes. Instead, Romania received EUR 26 billion since joining the EU in 2007 and remains one of its poorest members. Another such news is that foreigners control 70% of the country's farmland, AFP reports.
Still, ten years after joining the union, Romanians trust the EU is still at higher levels than the EU average, the most recent Eurobarometer (Fall 2016) shows. More than half of Romanians, namely 52%, trust the European Union, compared to an EU average of 36%.
Romanians believe that most false news are on Facebook
Normal