3Pillar Global opens third R&D center in Romania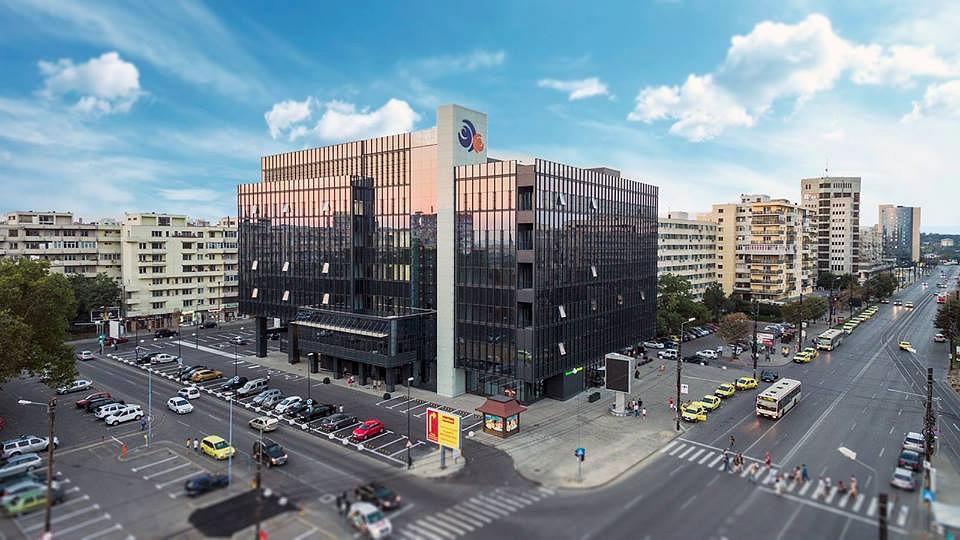 US company 3Pillar Global, which provides IT services, will open its third research and development (R&D) center in Romania this summer.
It will be located in the Moldova Business Center office building in the center of Iasi, eastern Romania, and inaugurated at the beginning of August.
The company will hire 50 engineers and IT experts by the end of the year. 3Pillar Global already has over 450 employees in its centers in Cluj-Napoca and Timisoara.
"We've chosen Moldova Center for the facilities it can provide to our employees, but also for the possibilities to expand. Following the model of the centers in Cluj-Napoca and Timisoara, we expect the office in Iasi to exponentially grow in the coming years," said the company's CEO David DeWolf.
(photo source: Moldova Center on Facebook)
Normal