Romanian police hold man suspected of stabbing two American basketball players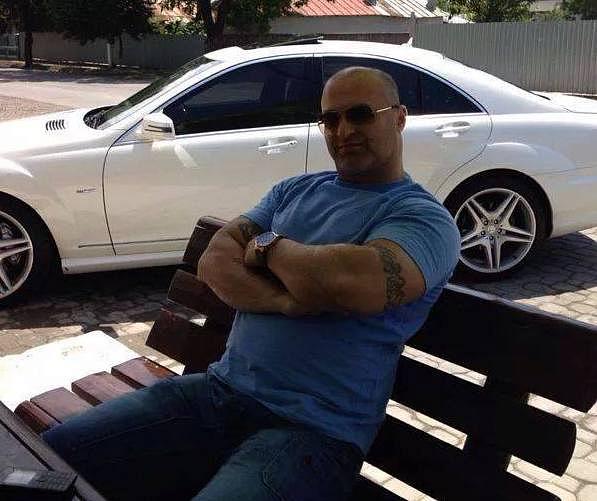 The main suspect for the stabbing of two African-American basketball players at a terrace in the Romanian city of Braila was held on Monday by the local police. The prosecutors investigating the case have asked for a 30-day arrest warrant and charged the man with attempted murder, Digi24.ro reported.
Several members of a gang assaulted players of a local basketball team in Braila while at a terrace in the city center on Saturday evening. Two of the players, Americans Darrell Bowie and Joseph McClain, were stabbed and suffered some severe injuries that needed operation. Bowie had a punctured lung and was transferred to a hospital in Bucharest for recovery while McClain remained at the hospital in Braila.
The conflict was spontaneous and involved more people, but only one man apparently stabbed the two American athletes, according to the case prosecutor. The conflict was caught by the surveillance cameras in the club.
According to the representatives of the basketball club, the players were attacked for no reason by a group of eight or nine individuals. The players went out in a small group and hadn't interacted with anyone before the incident, according to the same source.
The main suspect for the stabbing is called Gabriel Husein, also known as Dasaev. He is a well-known underworld leader in Braila. He was convicted to 20 years in jail for procuring and rape in Spain, but he was released after 7 years, in 2014.
The man turned himself in on Monday claiming he is innocent. He told the journalists that he only reacted to an aggression from the athletes, who he claims were drunk, according to Digi24.ro.
(Photo source: Facebook/Gaby Dasaev)
Normal