The Lost Bible becomes best-selling novel in Romania in 20 years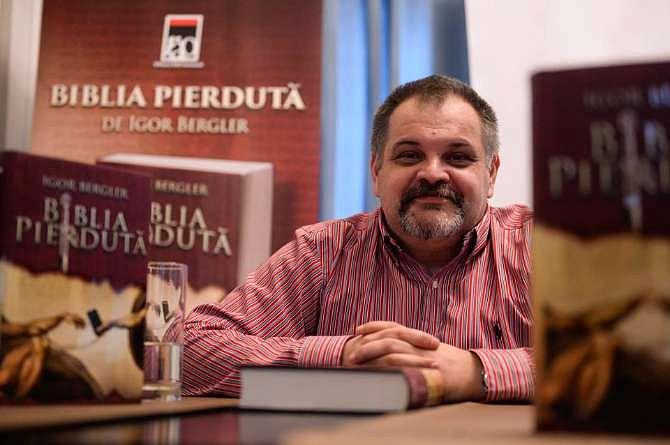 Mystery-detective novel The Lost Bible, written by Romanian Igor Bergler, has sold over 82,000 copies since its launch one year ago.
It thus became the best-selling fiction novel by a Romanian author in the last 20 years, according to Rao publishing house, reports local Mediafax.
Over 10,000 copies of the book were ordered last year, in the pre-order period, and 3,200 were sold in the first weekend after its launch.
One of the biggest publishing houses in the world, Trident Media Group from New York, won the right to publish it internationally. Rao will launch a second edition of the book, in a smaller format and a more accessible price. The new edition will be launched at the Gaudeamus book fair this fall.
Normal