Romania's President says he won't nominate a PM with integrity issues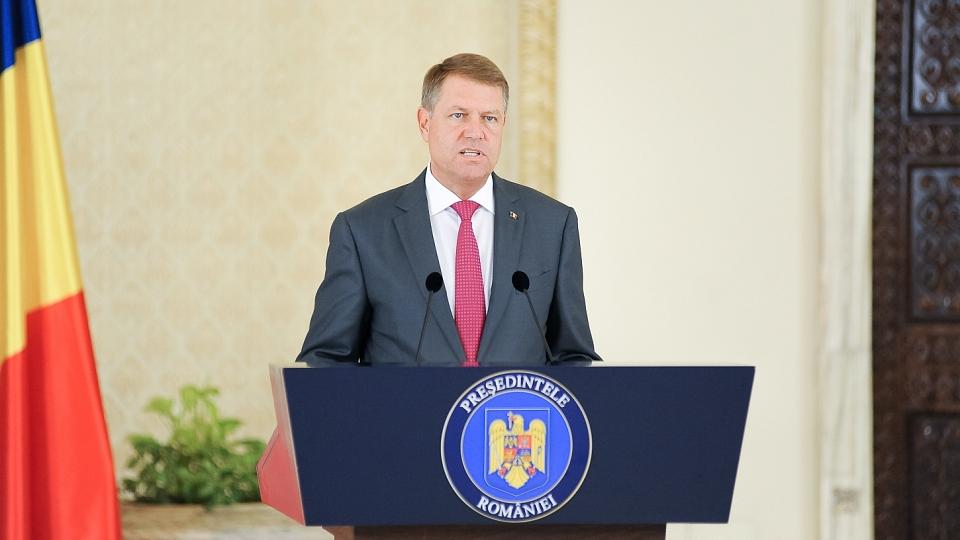 Romanian President Klaus Iohannis said on Tuesday that he would not appoint as Prime Minister a person that has problems with the law, no matter who makes the proposal.
"I will never name a person who is prosecuted, convicted, or has other integrity issues. I said it before. The political class must be reformed, we must have clean politicians, and this criterion will obviously be one of the criteria, not the most important, but an elimination one," Iohannis said at the end of the Presidential Committee's first meeting on the Country Project.
"I will appoint a person who I am sure can lead the Romanian Government well."
This means that some of the top politicians in Romania don't stand a chance in becoming the future Prime Minister of Romania. One of them is Liviu Dragnea, the head of Romania's biggest political party – the Social Democratic Party (PSD), who has been sentenced to two years probation in a case related to the electoral fraud at the 2012 referendum organized to dismiss former President Traian Basescu.
Former Prime Minister Calin Popescu Tariceanu also has slim chances of being appointed for another term as he was sent to court earlier this year for lying under oath.
Romania will organize parliamentary elections on December 11. Romania's current Prime Minister Dacian Ciolos said that he would not run in the elections. However, the President recently said he would like Ciolos to continue as Prime Minister but asked him to state his political preference.
How many Romanians have the right to vote in the parliamentary elections?
Irina Popescu, [email protected]
Normal