Romanian PM says he won't run in the elections after President's request to state political sympathy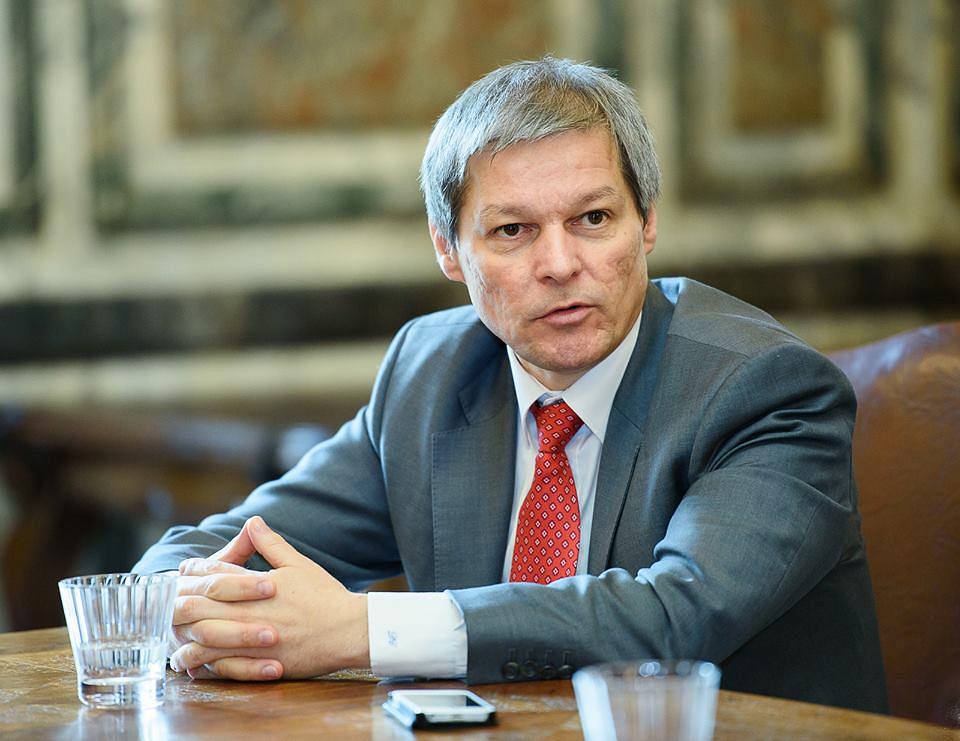 Romanian Prime Minister Dacian Ciolos maintains his decision not to run in this year's parliamentary elections after President Klaus Iohannis recently says he wouldn't name him to form the next Government if he doesn't state his political sympathy.
"I will not run and I didn't understand that the President has asked me to," Ciolos bluntly said when asked to comment on Iohannis' statement, according to local Mediafax.
President Klaus Iohannis said on Thursday that he would like to have Ciolos continue his projects as Prime Minister after the elections but only if Ciolos states his "sympathy, adhesion, or preference" for the political party he would like to work with after the elections.
The National Liberal Party (PNL), which is going through a leadership crisis and desperately needs to regain political capital, immediately jumped to say that they would be glad to work with Ciolos after the elections.
Meanwhile, PNL's main opponents, the Social Democratic Party (PSD) and the Liberal Democrat Alliance (ALDE) accused President Iohannis of taking sides in the electoral campaign. PSD leader Liviu Dragnea also asked Ciolos to resign, accusing him of running "an obvious covert electoral campaign" for PNL.
The Prime Minister has made it clearly before that he would not run in the elections or join a political party and said that his ministers would be free to do that, but that they would have to resign from his cabinet.
Normal