Medicover completes important takeover in Romania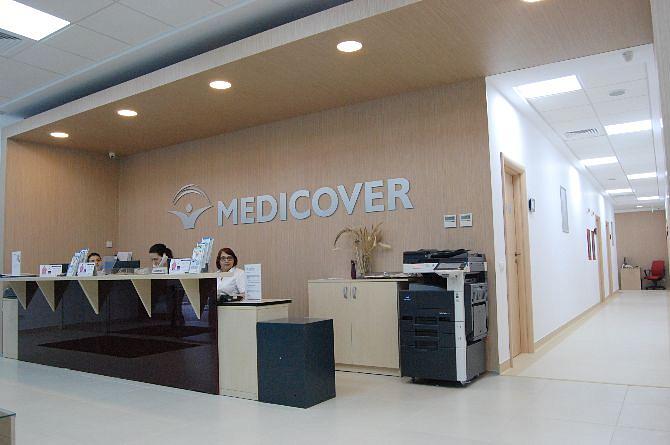 Swedish group Medicover, one of the biggest private medical services providers in Romania, has completed the takeover of the Pelican Hospital, the main provider of private medical services in Oradea.
The transaction was cleared by the Competition Council. Medicover will hold 80% of the hospital's shares while the founding shareholders will hold a minority stake and will continue to manage the unit. The value of this deal was estimated at some EUR 23 million, according to Ziarul Financiar.
This is Medicover's third big transaction this year, after the group also bought the Academica Medical Center in Bucharest and the Phoenix Medical Center in the Oltenia region.
Swedish group Medicover ups business in Romania by 17% in H1
Normal