Bucharest Stock Exchange adds two more companies to main index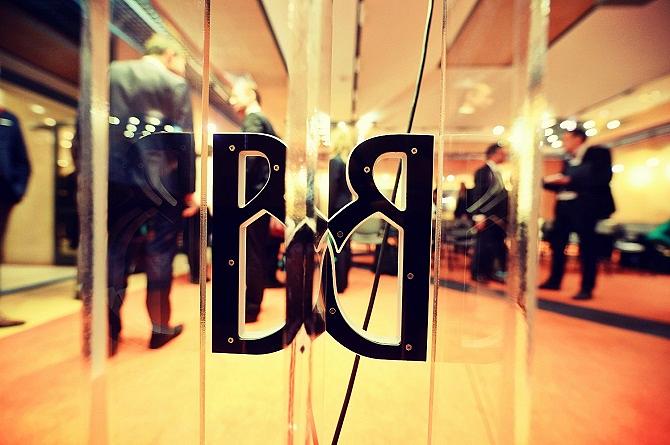 The Bucharest Stock Exchange (BVB) will expand its main index BET from 13 to 15 companies starting September 24. The shares of wine producer Purcari and restaurant operator Sphera Franchise Group will be added to the index.
"The investors were prepared for such a decision since we announced BET and BET-TR indices could include a greater number of companies, last month. Once expanded to 15 companies, the investors will benefit from the enhanced diversification of the companies comprised by these indices, thus providing a lower level of sectorial risk embedded in the two indices," said Adrian Tanase, CEO of BVB.
Sphera Franchise Group and Purcari Wineries listed their shares after initial public offerings (IPOs) carried out in the last 12 months. The two companies will join lenders Banca Transilvania and BRD, energy companies OMV Petrom, Romgaz, Electrica, Transgaz, Transelectrica, Nuclearelectrica and Conpet, telecom group Digi Communications, medical services provider MedLife, Fondul Proprietatea and Bucharest Stock Exchange, which are currently represented in the BET. The index has gained 7.1% since the beginning of this year.
Bucharest Stock Exchange increases number of companies in main index
Bucharest Stock Exchange group ups profit by 36% in first half
Normal