Vodafone's revenues remain flat in Romania in second quarter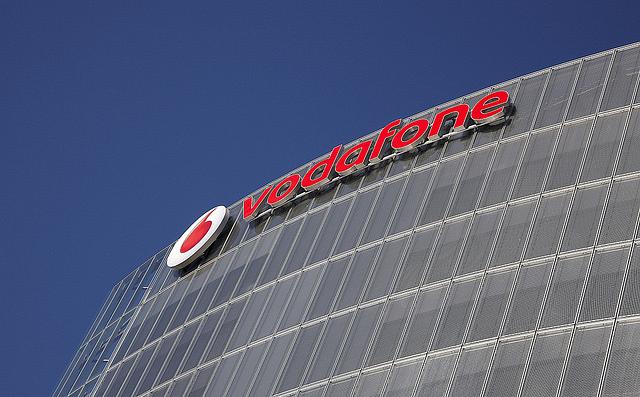 Vodafone Romania recorded service revenues of EUR 178.2 million in the quarter ended June 30, 2018, recording no growth on an organic basis compared to the same period of last year.
The company's customer base reached almost 9.64 million, on July 30, up 0.6% when compared to the same month of last year. Of the total number, 8.9 million were mobile customers, with mobile postpaid customers representing 41.4%, and prepaid customers - 58.6% of the total mobile base.
Data usage increased by 68% compared to the same period of last year.
"During the past quarter, we continued to take steps towards becoming a fully convergent player as we were able to close a wholesale agreement based on which we will launch fixed-mobile packages. Once finalized, the acquisition of UPC Romania will allow us to further strengthen our fixed-mobile capability," said Murielle Lorilloux, CEO Vodafone Romania.
Vodafone buys UPC Romania as part of bigger EUR 18.4 bln deal with Liberty Global
Vodafone Romania offers fixed internet and TV services following agreement with Telekom
Normal